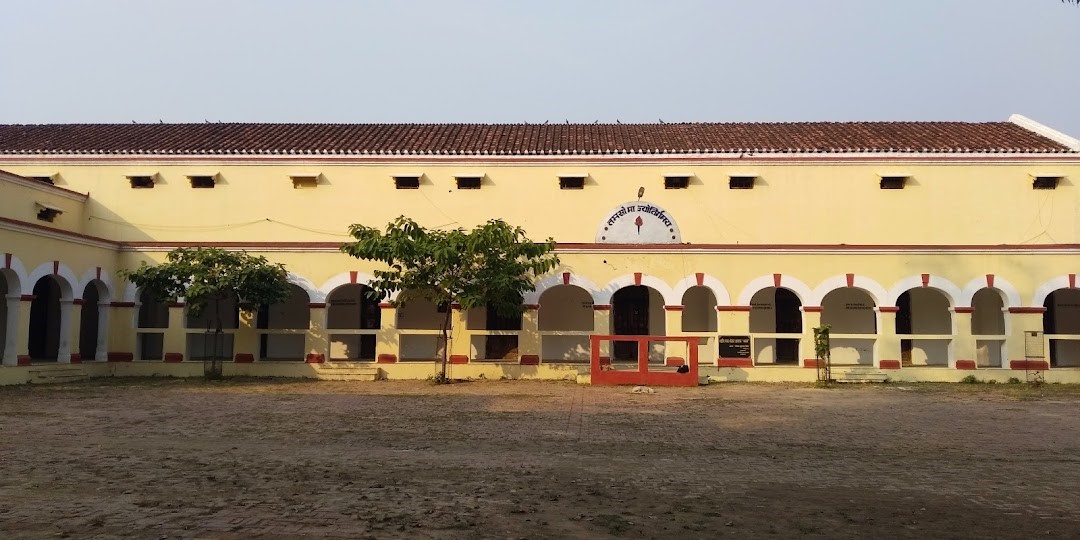 Under the Alankaran project started by the government, the appearance of two GICs of Prayagraj district will be changed. Half of the budget earmarked for them has been released. The department says that the work will start in October. As the work progresses, the remaining funds will also be made available.
District Inspector of Schools (DIOS) PN Singh said that under the Project Alankar Yojana, the government has prepared a proposal to provide basic facilities for education, sports etc. The condition of joining the scheme is that the school building should be 75 years old. If it is dilapidated or wants to develop resources, a proposal has to be made. Under that proposal, half of the amount to be spent is to be given by the government.
In this episode, earlier applications were sought from the schools here. Two schools showed interest in this. These include Government School Prayagraj and Surva Dalpur Government School in Manda. Both sent proposals for repair and painting of their school building. Along with plaster of some rooms, the boundary wall has to be constructed, repaired. For this, Rs 60 lakh and Rs 70 lakh have been sanctioned respectively.
To know the progress of this scheme, two days ago, Special Secretary Secondary Education Shambhukumar also held a review meeting with the officers of all the districts. So far no proposal has come in many districts. The progress of work in some is not satisfactory, but in Prayagraj, a complete action plan has been prepared in respect of both the schools. These works will be done through Rural Engineering Department.
Students in the school should not be less than 300
The government had put a condition for joining the scheme that the school building should be 75 years old. About 75 such schools were identified, but only two of these schools made projects. The money has been released by the government for them. The condition was also laid that the number of students in the school should not be less than 300. The amount that the government will give in the scheme, the same amount will have to be given to the school.
According to the number of students, the eligible school has to get an amount of up to Rs 1.25 crore for the construction of teaching room, laboratory, administrative room, library, optional room and boundary wall.