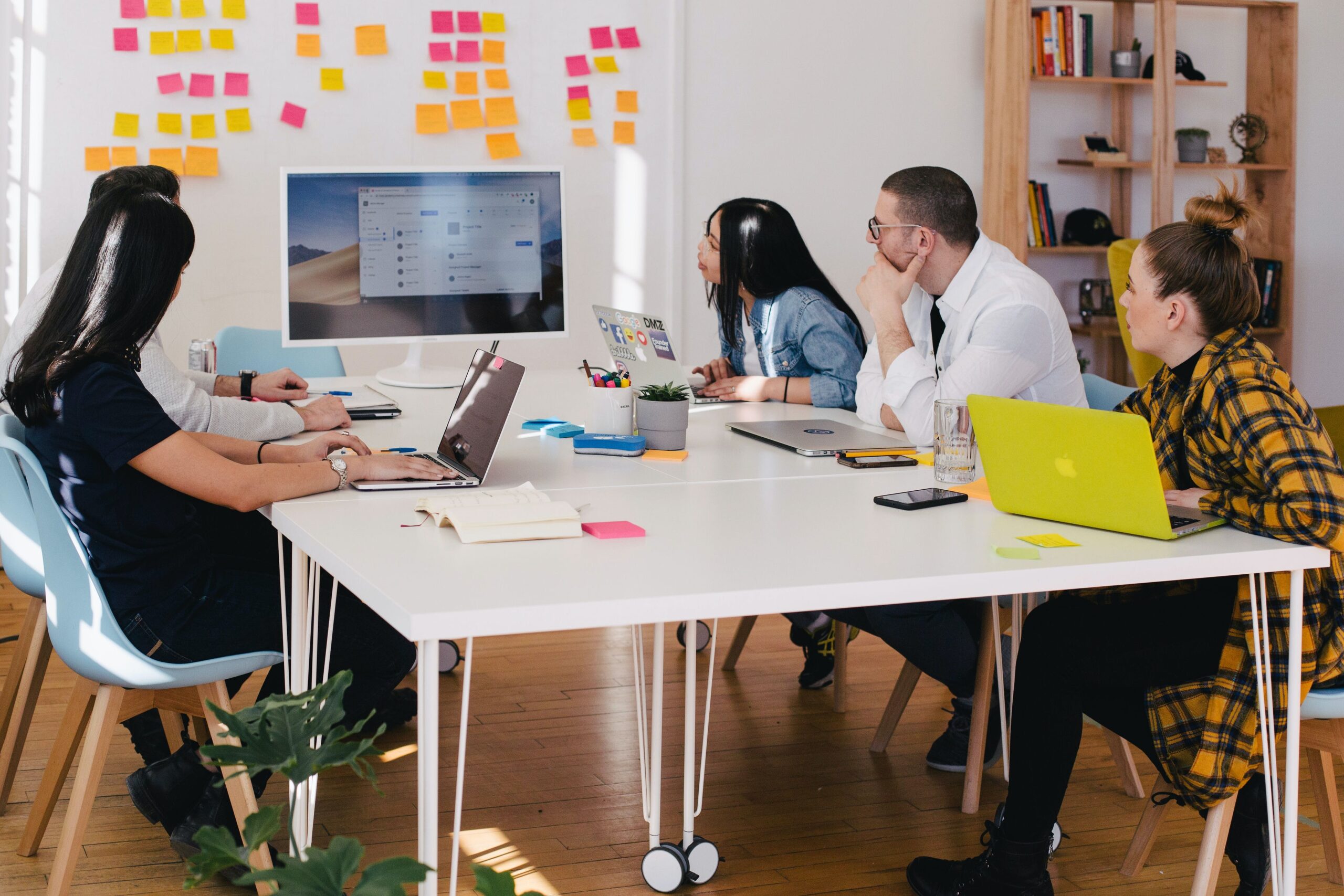 It was based on a poll that more than 7,000 academic and administrative professionals, as well as more than 31,000 families from 70 different countries, completed.
According to a Sharjah Private Education Authority (SPEA) study, having a three-day weekend increases productivity, time management, and the quality of learning results.
The study's primary goals were to assess the productivity and standard of living in Sharjah's educational community after the four-day work week was put in place.
More than 31,000 families representing 70 different countries and more than 7,000 members of the educational and administrative personnel participated in the survey that served as the basis for the study.
These families' children attend one of Sharjah's 127 private schools, which can accommodate more over 184,000 male and female pupils.
As a result of the study, it was found that students' academic performance increased by 77 percent, their work-life balance improved by 90 percent, their social skills and relationships improved by 78 percent, and the administrative and instructional staff's levels of motivation increased by 88 percent.
The administrative and teaching staff's output increased by 86 percent as a result of the three days off.
The SPEA Chair, Dr. Muhaddithah Al Hashemi, emphasised the significance of the study's goal of identifying the decision's benefits. It made it possible for educational institutions to finish their work and lesson preparations as well as for families and students to manage their time effectively.
Additionally, students may spend more time with their families, which would improve their happiness and quality of life.metrics of performance, productivity, mental health, and other crucial metrics in the educational community all showed considerable increases, she continued.
Al Hashimi emphasised that by choosing to work for four days, everyone involved in the educational system made a significant improvement in quality and performance, and the educational system's competitiveness was boosted and a richer experience was added.
According to Ali Al Hosani, Director of SPEA, the study's focus is on how well the decision to work four days a week achieves the anticipated outcomes, including how much it has an impact on teachers' quality of life directly and how it reflects on students' and their families' access to high-quality education. According to the study, the three-day weekend is effective in achieving key objectives such as boosting learning potential, raising academic accomplishment, and strengthening family ties.