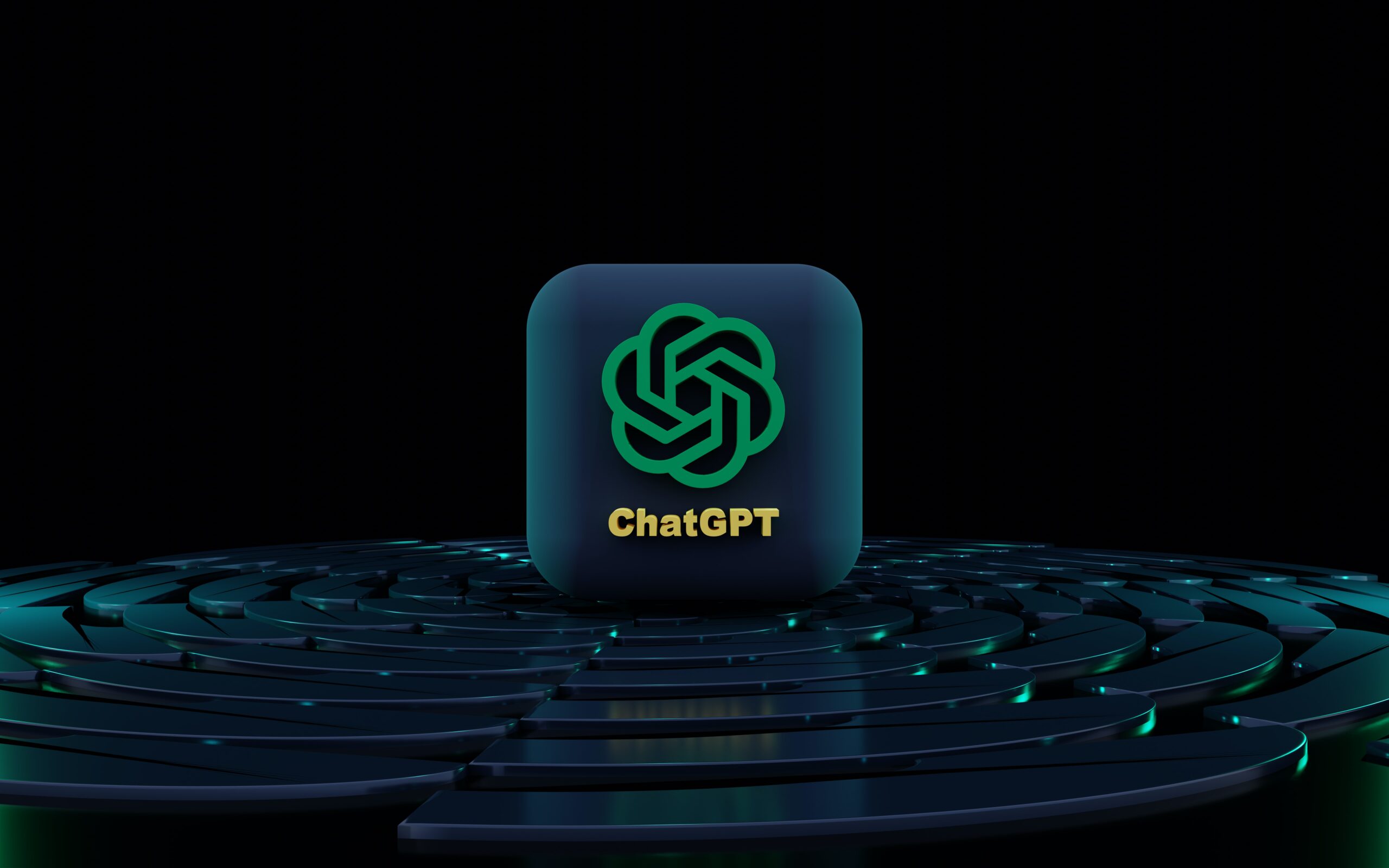 Students are given instructions to help them recognise that generated content might not be correct and should be changed rather than copied verbatim.
The ChatGPT guidelines have been released by Abu Dhabi University (ADU) to help students and professors when utilising the OpenAI-created artificial intelligence (AI) application. The news is a result of the university's dedication to utilise cutting-edge AI technology to improve research capacities, teaching strategies, and students' learning experiences.
ChatGPT is a big language model that may be used for a variety of tasks, including presenting information, responding to inquiries, creating writing, and having conversations on a range of subjects. It is an illustration of a conversational AI model that uses machine learning and natural language processing (NLP) strategies to comprehend and react to human input in a chat-like fashion.
The use of ChatGPT responsibly and ethically, in accordance with the university's rules and procedures, is emphasised in the ADU guidelines that were distributed to both students and staff members. Students are guided by the instructions to recognise that the automatically generated information could not be accurate and should be amended accordingly, not to copy texts, and additional directions to ensure proper programme use. Students have the chance to experiment with new tools and techniques that can help them develop their research abilities thanks to technology.
Faculty members can also gain from ChatGPT by using AI technology into their classes to promote student learning and success while also enhancing teaching strategies. ADU will also offer the essential training sessions for faculty members to advance their AI abilities.
"At Abu Dhabi University (ADU), we aim to provide our students and faculty members with world-class innovative technologies to enhance their educational experience," stated Professor Ghassan Aouad, Chancellor of Abu Dhabi University. We want to ensure that ChatGPT is utilised in a way that respects everyone's dignity and beliefs by offering guidelines that will help our community members use the service responsibly and safely. We must prioritise ethical issues and encourage the proper use of AI as we acknowledge how technology is changing and how it affects society. At ADU, we provide advanced curricula that are centred on research and innovation to help our students develop and realise their potential.