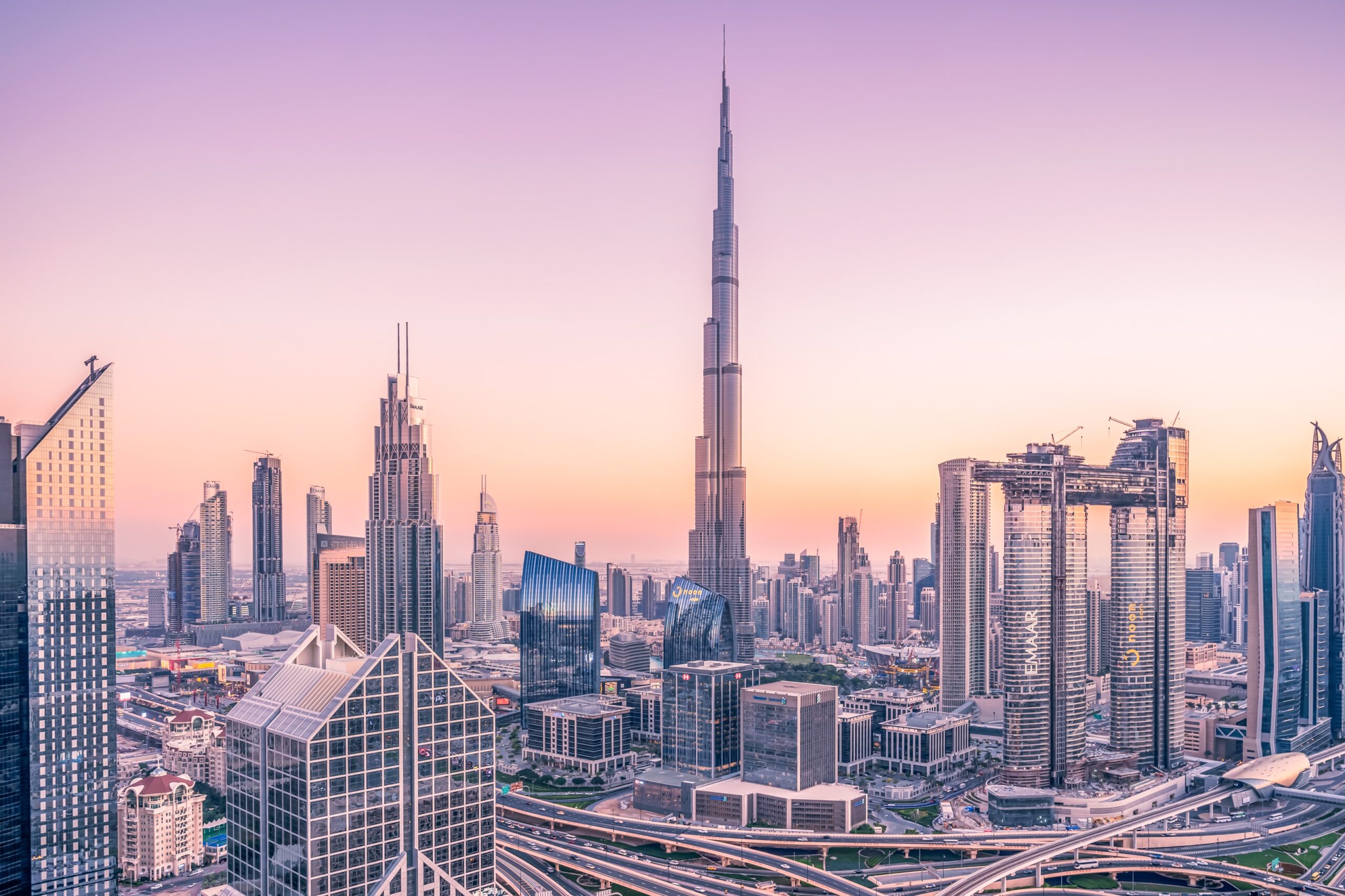 Explore the stunning landscapes, luxurious resorts, and vibrant culture of UAE with our comprehensive travel guide. From the iconic Burj Khalifa to the breathtaking beaches of Abu Dhabi, plan your perfect UAE getaway today.
The United Arab Emirates (UAE) is a Middle Eastern country that is known for its luxurious lifestyle, stunning architecture, and bustling economy. Located on the eastern side of the Arabian Peninsula, the UAE is made up of seven emirates: Abu Dhabi, Dubai, Sharjah, Ajman, Umm Al Quwain, Ras Al Khaimah, and Fujairah.
The UAE is a relatively young country, having been formed in 1971 when the seven emirates joined together to form a federation. Since then, the UAE has undergone rapid development and has become one of the wealthiest and most modern countries in the world.
One of the most iconic symbols of the UAE is the Burj Khalifa, which is the tallest building in the world. Located in Dubai, the Burj Khalifa stands at a height of 828 meters and has 163 floors. It is an engineering marvel that attracts millions of tourists every year.
Dubai is also home to some of the world's most luxurious hotels and resorts, including the Burj Al Arab and the Atlantis, The Palm. These hotels offer an unparalleled level of luxury and extravagance, and are often frequented by celebrities and high-profile individuals.
Apart from its modern architecture and luxurious lifestyle, the UAE is also known for its rich culture and heritage. The country has a diverse population, with expatriates from all over the world living and working in the UAE. Arabic is the official language, but English is widely spoken, making it easy for tourists and expatriates to communicate.
The UAE has a vibrant arts and culture scene, with numerous museums, galleries, and cultural centers. The Sheikh Zayed Grand Mosque in Abu Dhabi is a stunning example of Islamic architecture and is one of the largest mosques in the world.
Another aspect of the UAE that draws people from all over the world is its thriving economy. The country is known for its oil and gas reserves, but in recent years, it has diversified its economy and has become a hub for technology, finance, and tourism. The UAE is home to numerous multinational corporations, making it a popular destination for business travelers.
The UAE is also known for its commitment to sustainability and renewable energy. The country is home to the world's largest solar power plant, and has plans to generate 50% of its energy from renewable sources by 2050.
In conclusion, the UAE is a fascinating country that offers a unique blend of modernity and tradition. Its luxurious lifestyle, stunning architecture, rich culture, and thriving economy make it a popular destination for tourists and expatriates from all over the world.