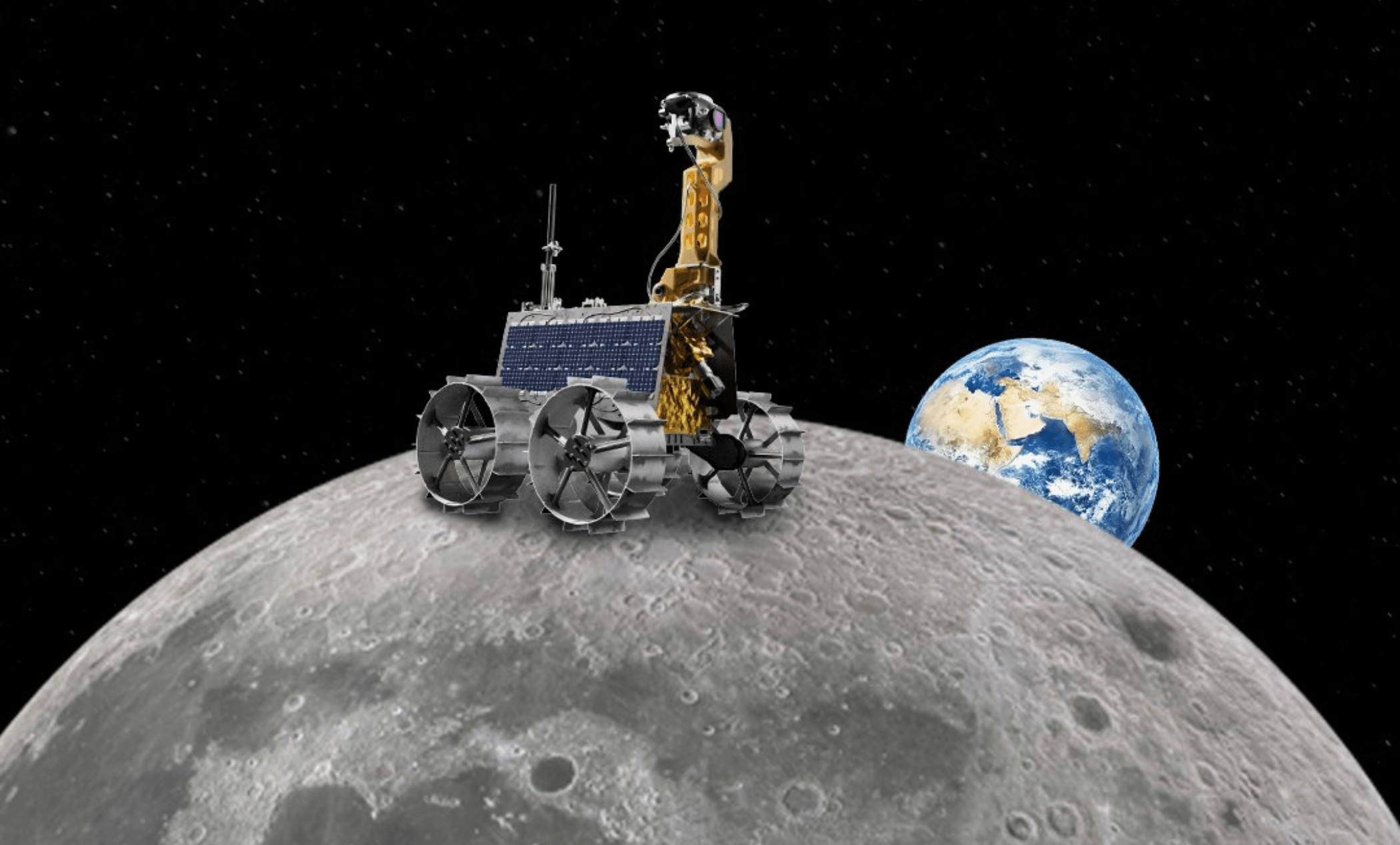 The HAKUTO-R Mission 1 lunar lander has so far travelled approximately 1.376 million-kilometres into deep space
The lunar rover being sent by the UAE has entered the second stage of its mission aboard the lander. The lander is currently traveling toward the Moon, and a landing is planned for the end of April 2023.
This occurred at the same time when ispace, Inc., a multinational lunar exploration corporation, published an interim success report and declared that its HAKUTO-R Mission 1 lunar lander had reached the deepest point in space, the furthest point from Earth.
The lander was launched on a SpaceX Falcon 9 rocket from Cape Canaveral, Florida, on December 11, 2022. The lander has traveled 1.376 million kilometers into deep space since being released from the rocket, making it the farthest privately funded, commercially operated spacecraft to have done so.