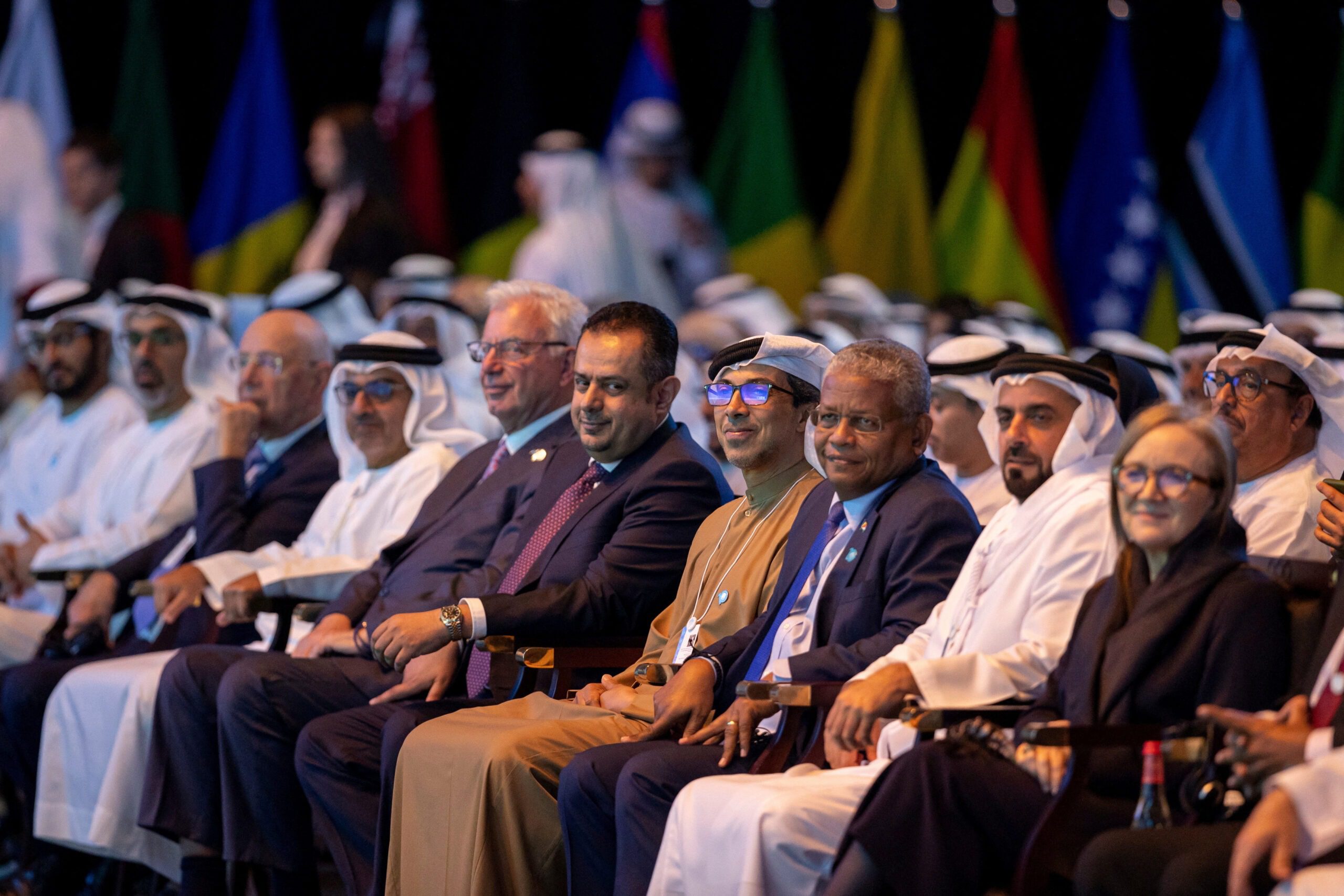 UAE Update: Nations should cooperate to cut costs, improve supply chains, and create jobs.
On Sunday, ministers from the UAE, Egypt, Jordan, and Bahrain are scheduled to meet to supervise the signing of contracts with industrial firms for multimillion dollar projects.
Representatives from the four nations will examine recent advancements in the partnership as well as cooperative industrial projects at the third meeting of the Higher Committee of the Industrial Partnership for Sustainable Economic Development in Amman, Jordan. The Executive Committee will also present a report and suggestions at the meeting.
The meeting will be presided over by Yousef Al Shamali, Jordan's Minister of Industry, Trade, and Supply and Minister of Labor, and will include Dr. Sultan bin Ahmed Al Jaber, Egypt's Minister of Industry and Trade, Ahmed Samir Saleh, Bahrain's Minister of Industry and Commerce, and Abdulla bin Adel Fakhro, Jordan's Minister of Industry and Advanced Technology.
Through combining resources, industries, and competitive advantages, the member states of the partnership will work together to expand their individual industrial sectors.
The nations will cooperate to lower costs, improve supply chains, produce jobs, support economic growth, encourage self-sufficiency, and increase industrial competitiveness.
The UAE, Egypt, Jordan, and Bahrain industrial companies will sign a number of agreements. With hundreds of millions of dollars in investments, new projects will be launched. The cooperation will be strengthened as a result of these investments, which will also enhance supply chains, lower prices, and create new job possibilities for the member countries' respective industrial sectors.
Meeting of the executive committee
On Saturday, February 25, the Executive Committee will convene before the Supreme Committee sessions. The Executive Committee will include chairman and members from each of the four participating nations, as well as officials from the UAE, Egypt, Jordan, and Bahrain's industrial businesses.
The Executive Committee will put together a report on the partnership's most recent successes and recommendations to strengthen the industrial sectors of each partner countries to be given to the Supreme Committee.
5 strategic objectives
The United Arab Emirates, Egypt, and Jordan established the integrated industrial partnership for sustainable economic growth in Abu Dhabi in May 2022. Bahrain joined the alliance at the partnership's second summit in Cairo in July.