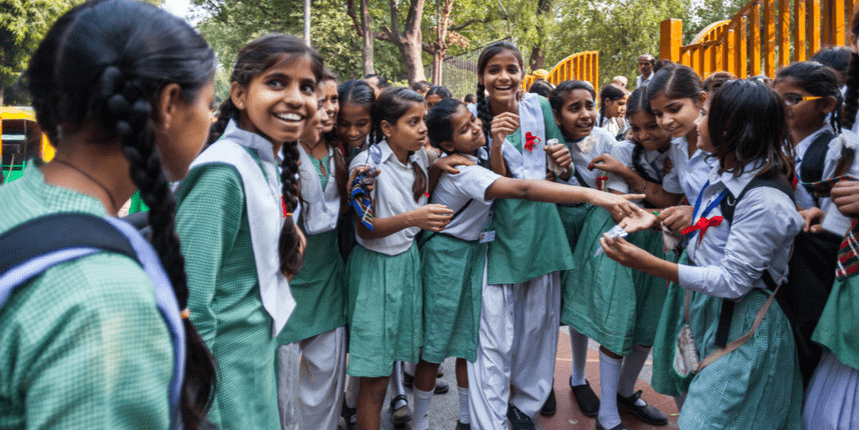 The review of the answer sheets began on March 26 and continued through March 30.
Today, March 31, is the deadline for all schools in Uttar Pradesh to release the Annual Results 2023 for classes 1 through 8. Classes 1 through 8's annual tests were administered in two shifts from March 20 to March 24. The first shift ran from 9:30 until 11:30 in the morning, and the second from 12:30 until 2:30 in the afternoon. The review of the answer sheets began on March 26 and continued through March 30.
This year, the maximum number of marks allowed on each topic exam was 50. Students will receive their scores and report cards at their local schools, it should be emphasised. According to the official test schedule, students in class 1 took a one-day exam on March 20. Students from classes 2 through 8 took both written and oral exams.
On the other hand, the Uttar Pradesh Madhyamik Shiksha Parishad (UPMSP) has begun the process of evaluating the 10th and 12th graders' answer sheets. Beginning on March 18, the evaluation process is expected to be finished by April 1. The UP board exam answer sheets for more than 3.19 crore applicants are being evaluated this year at approximately 258 centres throughout the state by more than 1.43 lakh examiners, according to reports in the Economic Times.
The official date and time of the outcome have not been made public by UPMSP. But, when the results are released, students can obtain them via upmsp.edu.in, the official website. The 10th board exams in Uttar Pradesh were held from February 16 to March 3. Board exams for grade 12 were administered from February 16 to March 4. This year, there were around 27,69,258 pupils who wrote the class 12 board test and roughly 31,16,487 candidates registered for and took the class 10 board exam. Students must frequently check UPMSP's official website for updates.