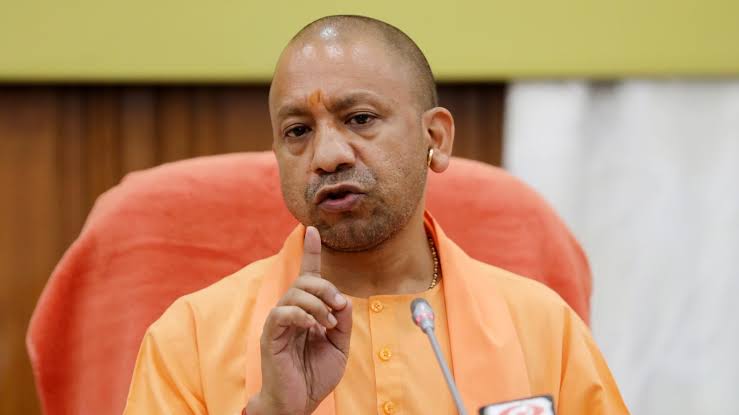 Yogi Adityanath, the chief minister of Uttar Pradesh, said that resolving everyone's problems is the government's top priority while listening to nearly 600 people's complaints during the "Janata Darshan" and assured them of support for the redressal of their grievances.
Yogi personally visited the complainants who were perched on chairs in front of the Mahant Digvijaynath Smriti Auditorium of the Gorakhnath temple complex during the event. One by one, he listened to each person's concerns before forwarding their applications and any necessary instructions to the relevant authorities.
The Chief Minister gave the authorities the order to promptly and correctly address every issue in order to satisfy the complainants and prevent them from experiencing any inconvenience.
The CM also asked a woman from Deoria who had come to get help for treatment of a renal condition about the Ayushman Card. He also instructed the commissioner to develop the woman's Ayushman card.
The children who accompanied the lady complainants were also shown love and blessings by the chief minister. He encouraged mothers to send their children to school while also offering the kids chocolates.