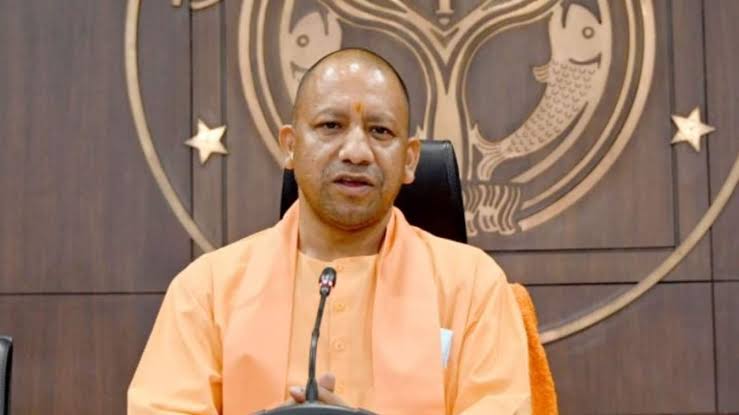 On Tuesday, the second day of the UP Assembly's winter session, Chief Minister Yogi Adityanath spoke during the discussion of the supplementary budget. He focused on the accomplishments of his administration and vehemently criticised the opposition.
The development plans are reaching the public, according to CM Yogi, because they are 'easier to do' in UP. In the state of Uttar Pradesh, he cited the accomplishments of the expressway, road connectivity, healthcare facilities, cleanliness, law and order, infrastructure, data centre, and defence corridor.
CM Yogi stated in the House, "Multinational corporations are constructing factories in Uttar Pradesh that are similar to those in Gujarat. Lay's factory is being built near Mathura, and Samsung has a plant in Noida. The nation's first state to have six expressways is Uttar Pradesh. Ships are used to export vegetables. He claimed that the goal of our government is to support and promote the development of everyone.
The CM declared, "The economy of the nation today is superior than that of Britain. The nation is proud to be in charge of the G-20. The nation and the world praised UP."
Earlier, UP was known as Bimaru and was a riot-stricken state. In the previous five years, the scenario in Uttar Pradesh has altered. 35 medical colleges have been founded in the last five years. Every district should have a medical college, according to the goal. Now it is easy to see the cities of UP. The top 20 districts in the nation include eight districts from the state.
He said, 'By 2024 there Is a target of 5 trillion economy. Every house in rural areas has a tap scheme. Till 2017 there were only 2 airports in UP and now 9 airports are operational. Defense Corridor has now become a brand. Budget was prepared for Night Safari in Kukrail, Lucknow. UP is now becoming a data center hub. An environment for industrial investment and employment is being prepared."
According to the Chief Minister, Uttar Pradesh is on its way to become the top investment location in the world right now. In such a circumstance, a budget was required to develop the state, in line with Prime Minister Narendra Modi's goal. Five trillion dollars is the goal that Prime Minister Modi has set for the nation's GDP. UP can significantly help achieve this objective. Today, the state is developing quickly. Construction is underway on a new state data centre hub. China shipped the first display device to UP. The UP Covid management has received praise from all.
According to the chief minister, it has been decided to present a supplementary budget in order to hasten the development.