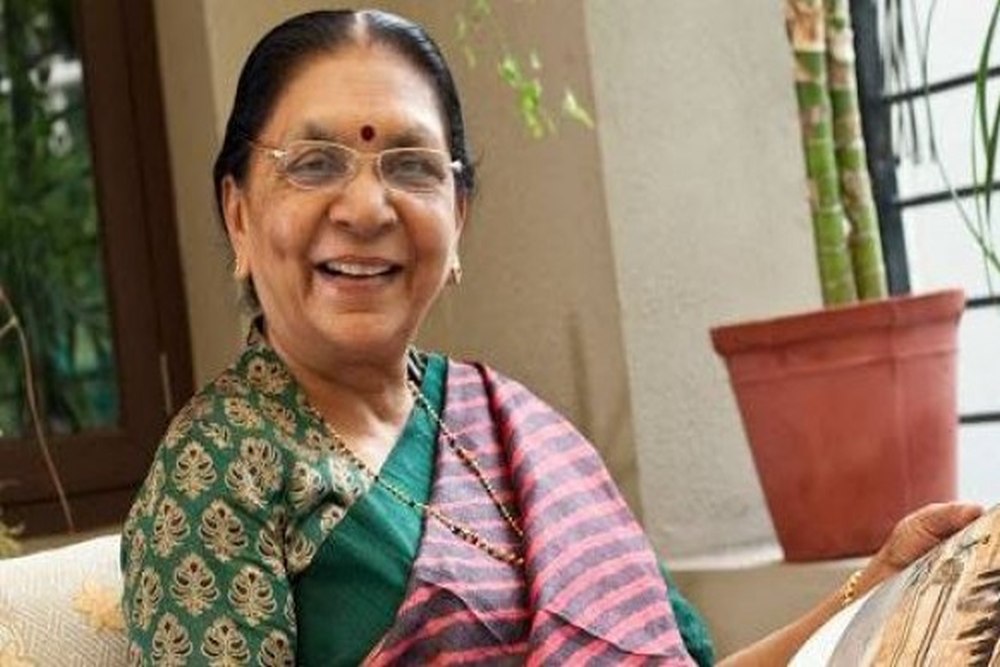 Anandiben Patel, the governor of Uttar Pradesh, claimed on Monday that female students are outpacing male students in academic competitions and taking home 80% of the medals; if this pattern continues, all medals will be won by female students in the future.
She also requested that institutions investigate the reasons why boys are falling behind girls.
Speaking during the fourth convocation of Jananayak Chandrashekhar University in Ballia, the governor expressed her pride at the advancement of girls.
"Today, female students win 80% of the medals awarded, while male students receive only 20% of the awards. If things stay the same, girls will win every medal in five years, she said.
It is probable that male pupils will not receive any medals in the future. "Given their education level, female students may also struggle to find suitable grooms," she said.
Ms Patel characterised the event as a day of remarkable success in the lives of students in a statement issued by the Raj Bhavan in Lucknow.
She also urged institutions to embrace the most recent research to grow and improve their educational quality.
The Uttar Pradesh governor also discussed environmental protection, tree planting, and water conservation with pupils, drawing their attention to climate change.
During the convocation ceremony, a total of 25,220 students from various courses were conferred degrees. 34 pupils received gold awards.