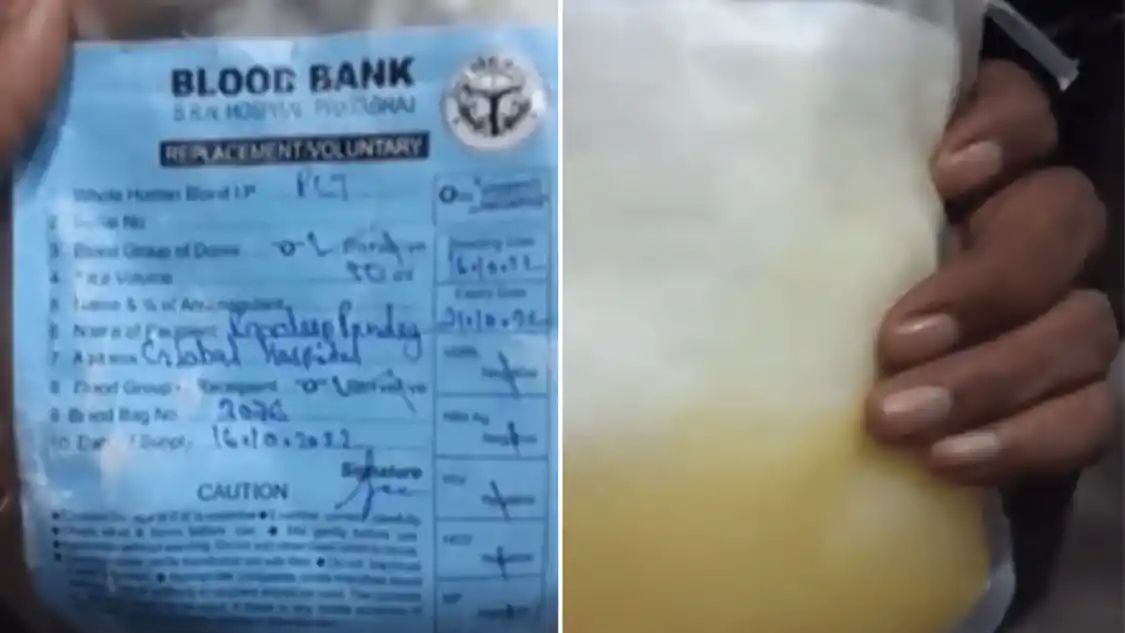 A demolition order has been issued for a private hospital in Uttar Pradesh where a dengue patient allegedly died after receiving fruit juice instead of blood platelets.
According to the letter, the Prayagraj hospital was constructed without authorization.
The hospital must be vacated by Friday, according the authorities' order.
The facility was sealed last week after preliminary investigations revealed administration oversights.
12 have been detained so far in connection with the matter.
The accused allegedly used to extract plasma from several blood banks, place it in pouches, and then sell the plasma as a platelet, according to senior superintendent of police Shailesh Kumar Pandey.
He added that some phoney platelet pouches were taken from the accused's possession after the arrests were made as a result of a tip-off.
Additionally, Pandey stated that 12 people were recently detained for allegedly providing blood in an illegal manner.
He responded, "During the course of interrogation, it has not been confirmed whether it was a fruit juice in the pouch or something else," in response to a question regarding the sealing of a private hospital on Thursday for allegedly transfusing blood platelets instead of fruit juice to a dengue patient who later died. "These people market platelets made of plasma. A sample is being submitted to a lab, and only after an examination will the true picture become clear, "said the SP.