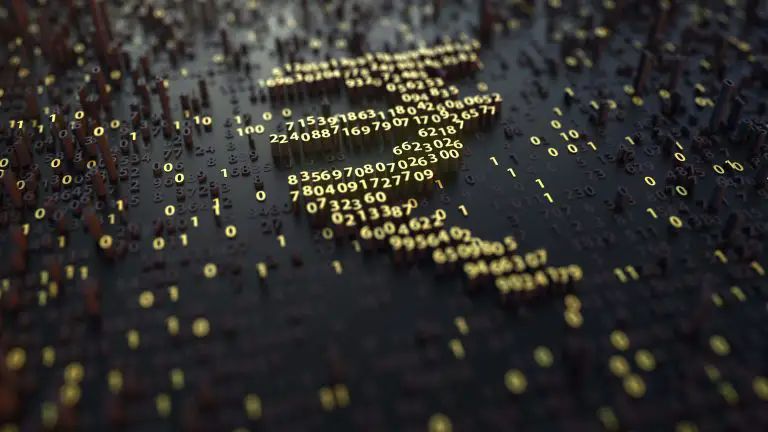 On Friday, the US Department of Treasury withdrew India from its Currency Monitoring List along with Italy, Mexico, Thailand, and Vietnam.
According to the Department of Treasury's biannual report to Congress, the seven economies that are now under observation are China, Japan, Korea, Germany, Malaysia, Singapore, and Taiwan.
It stated that the nations who were taken off the list have only complied with one of the three requirements for two reports in a row.
According to the report, "China is an anomaly among large economies and merits Treasury's strict surveillance" due to its refusal to broadcast foreign exchange intervention and general lack of transparency regarding important aspects of its exchange rate system.
India will continue to rely on close cooperation with the US to address the global economic challenges in a more coordinated manner. Earlier in the day, US Treasury Secretary Janet Yellen met with Finance Minister Nirmala Sitharaman. Sitharaman welcomed Yellen to the 9th India-USA Economic and Financial Partnership Meeting in New Delhi and expressed India's heartfelt appreciation for the United States as a reliable ally.
Prior to India taking the G20 Presidency, the ninth meeting of the India-USA economic and financial relationship will take place.