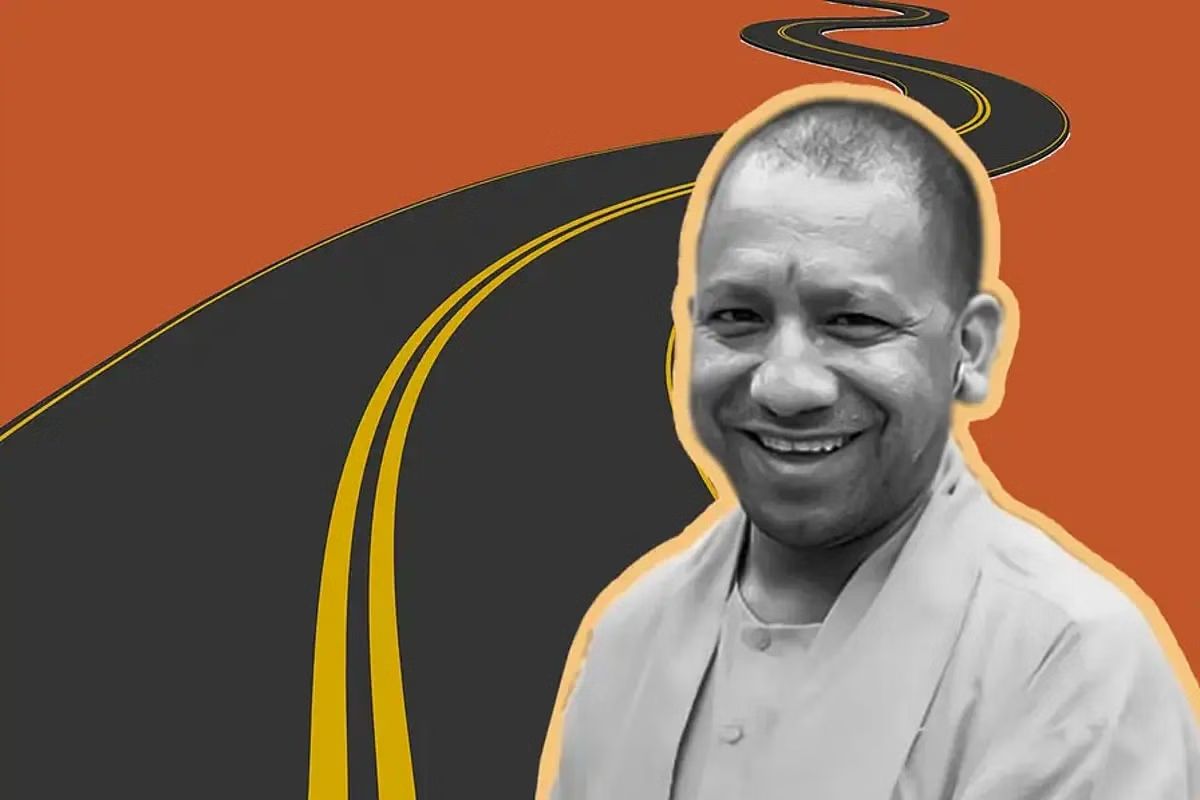 In a groundbreaking move to boost industrialization and infrastructure development in the economically backward Bundelkhand region, the Uttar Pradesh government, under the leadership of Chief Minister Yogi Adityanath, has given its approval for the establishment of the 'Bundelkhand Industrial Development Authority.' This decision aims to replicate the successful model of Noida, which began its journey in 1976, and marks a historic milestone as the first of its kind in 47 years.
Acknowledging the need to uplift the Bundelkhand region and create opportunities for growth, the state government has already taken steps to improve road connectivity in the area through the construction of the Bundelkhand Expressway. The newly-formed Bundelkhand Industrial Development Authority will be launched under the Bundelkhand Chief Minister Industrial Area Expansion and New Industrial Area Promotion Scheme.
The initial phase of the project will witness the development of an industrial city by acquiring an expansive 35,000 acres of land from 33 revenue villages in Jhansi. The estimated cost of land acquisition is confirmed to be Rs 6,312 crore. To support this ambitious endeavor, the government has allocated Rs 5,000 crore for the financial year 2022-23. Additionally, a provision of Rs 5,000 crore in the form of a loan has been made for the year 2023-24, under the Chief Minister Industrial Area Expansion and New Industrial Area Promotion Scheme.
Rajan Khanna, a prominent government official, expressed his optimism about this momentous decision, stating, "This is a significant decision in itself. I believe that the Jhansi area will witness comprehensive development, thereby making a substantial contribution to the progress of Uttar Pradesh."
The strategic location of Jhansi, serving as a major railway hub, played a crucial role in the decision-making process. The acquisition of land along Jhansi-Lalitpur and Jhansi-Gwalior roads showcases the government's commitment to ensuring efficient connectivity and fostering industrial growth in the region.
The establishment of the Bundelkhand Industrial Development Authority is expected to attract investments, generate employment opportunities, and propel the economic growth of the Bundelkhand region. By replicating the successful Noida model, the government aims to create a thriving industrial ecosystem that will empower local communities and contribute to the overall development of Uttar Pradesh.
This monumental step signifies the government's determination to transform economically backward regions into prosperous and sustainable growth centers, embodying the vision of a self-reliant and progressive Uttar Pradesh.