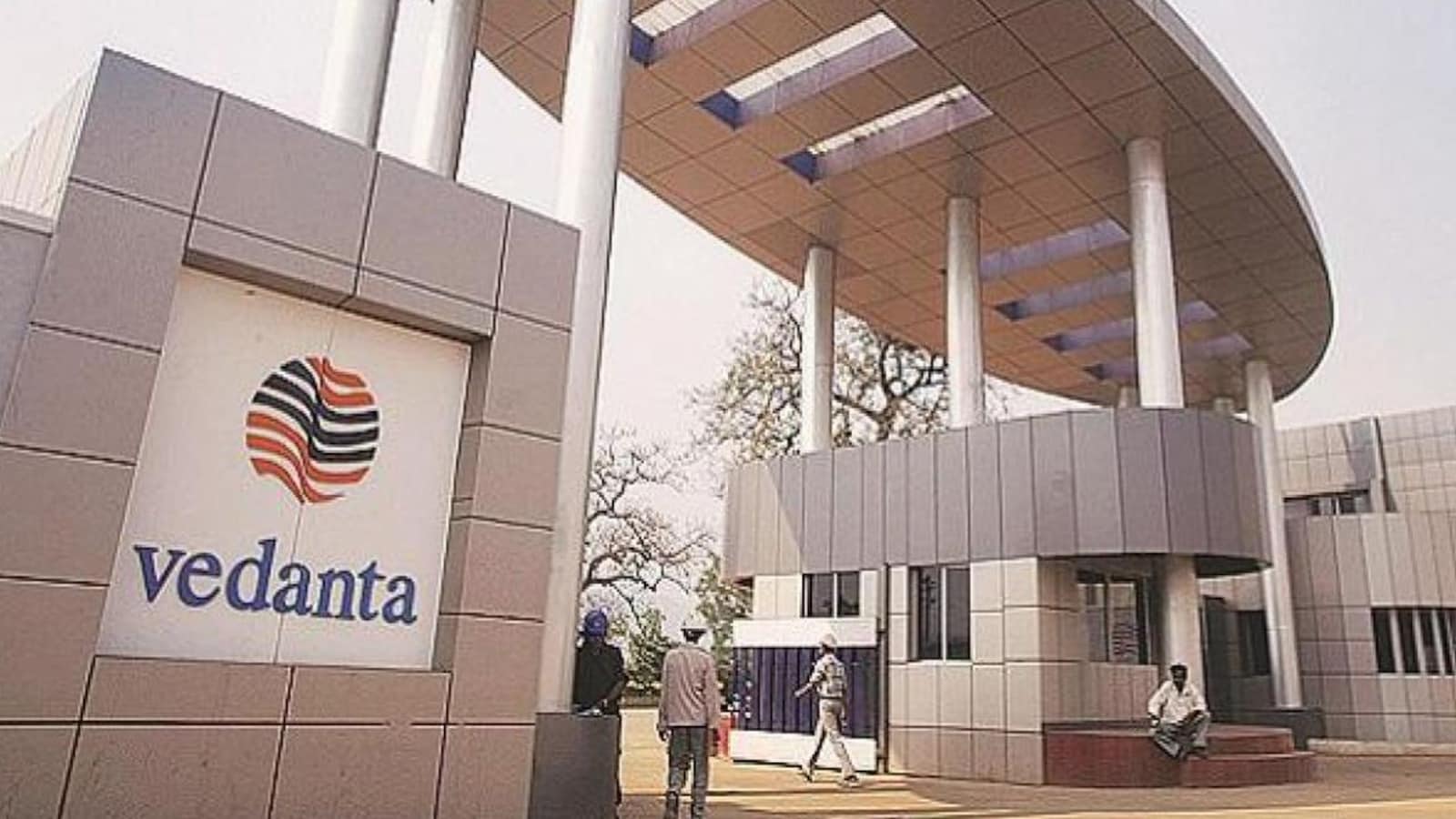 New Delhi / London, September 29, 2023 – Vedanta Limited, India's leading diversified natural resources company, has unveiled a strategic plan to demerge its business units into independent "pure play" companies. This move is aimed at unlocking substantial value and attracting substantial investments for each business's expansion and growth.
India is poised to become the world's fastest-growing major economy, with over ninety percent of Vedanta Ltd's profits generated in India. The demand for commodities is set to skyrocket as India focuses on infrastructure development and achieving ambitious energy transition targets. Vedanta's decision aligns with the Indian government's push for self-reliance, offering significant growth opportunities in the commodities sector.
Vedanta boasts a unique portfolio, including metals and minerals like zinc, silver, lead, aluminium, chromium, copper, nickel, oil and gas, iron ore and steel, power generation (including coal and renewable energy), and entry into semiconductor and display glass manufacturing. Post-demerger, each independent entity will have the freedom to pursue its potential with independent management, capital allocation, and niche growth strategies. This move also widens the investor base for Vedanta assets, offering global and Indian investors the opportunity to invest in their preferred vertical.
The demerger plan approved by Vedanta Limited's Board will result in six separate listed companies:
– Vedanta Aluminium
– Vedanta Oil & Gas
– Vedanta Power
– Vedanta Steel and Ferrous Materials
– Vedanta Base Metals
– Vedanta Limited
Each shareholder of Vedanta Limited will receive one share of each of the five newly listed companies for every Vedanta Limited share.
Furthermore, Hindustan Zinc Limited (HZL), a Vedanta Limited subsidiary, has also announced a comprehensive review of its corporate structure. This includes creating separate legal entities for the Zinc & Lead, Silver, and Recycling businesses of HZL.
Rationale for Demerger:
1. Simplifies Vedanta's corporate structure with sector-focused independent businesses.
2. Provides opportunities for global investors to directly invest in dedicated pure-play companies connected to India's growth story through Vedanta's world-class assets.
3. Empowers individual units to pursue strategic agendas more freely, aligning with customers, investment cycles, and end markets.
4. Highlights technological advancements, environmental stewardship, and growth stories within Vedanta's family of companies for better market valuation.
Anil Agarwal, Chairman of Vedanta, commented, "This is an exciting announcement for Vedanta and India. Our country is on an unprecedented growth trajectory, and Vedanta's businesses are uniquely positioned to service rising demand for minerals, metals, oil, gas, power, and semiconductor technology. Demerging our business units will unlock their true potential for rapid growth, aligning with our commitment to transform for good."
Vedanta's Commitment to Sustainability:
– Vedanta aims to achieve net-zero carbon emissions by 2050 and net water positivity by 2030, with plans to invest $5 billion over the next decade to accelerate this transition.
– The company focuses on advanced technologies and digitalization to enhance processes, strengthen cybersecurity, and enable data-driven decision-making.
About the Proposed New Entities:
– Vedanta Aluminium: Includes India's largest single-location aluminium smelting facility and aims to grow production while improving cost efficiency.
– Vedanta Oil & Gas: India's largest private oil, gas, and sweet crude exploration and production company, set to capitalize on India's growing energy demand.
– Vedanta Power: One of India's largest independent power players, with significant expansion plans.
– Vedanta Steel and Ferrous Materials: Focuses on iron ore production and steel manufacturing, with ambitious production growth targets.
– Vedanta Base Metals: Features international base metal production assets crucial for the global energy transition.
– Vedanta Limited: Remains an incubator for new businesses, including semiconductor technology and stainless steel production.
The demerger process will be conducted through a scheme, with regulatory approvals expected in October 2023.
Vedanta Limited's commitment to sustainability and its vision for a green and technology-driven future will remain integral to the new entities.
Transaction Structure and Advisors:
– Legal Advisor: Anagram Partners
– Transaction and M&A Advisor: Arpwood Capital
– Valuers: BDO (Registered Valuer)
– Financial Advisor (Fairness Opinion): ICICI Securities
Investor & Media Call:
Vedanta Limited will hold an analyst/investor call on the proposed demerger on September 29, 2023, at 5:30 PM IST.
About Vedanta Limited:
Vedanta Limited, a subsidiary of Vedanta Resources Limited, is a global natural resources company with operations across India, South Africa, Namibia, Liberia, UAE, Korea, Taiwan, and Japan. It operates in various sectors, including Oil & Gas, Zinc, Lead, Silver, Copper, Iron Ore, Steel, Nickel, Aluminium, Power & Glass Substrate, and is venturing into semiconductor and display glass manufacturing. The company is committed to sustainable development, aiming to achieve net-zero carbon emissions by 2050 and net water positivity by 2030. Vedanta has been recognized for its environmental, social, and governance initiatives and is dedicated to enhancing local communities.
For more information, please visit [Vedanta Limited](https://www.vedantalimited.com/).