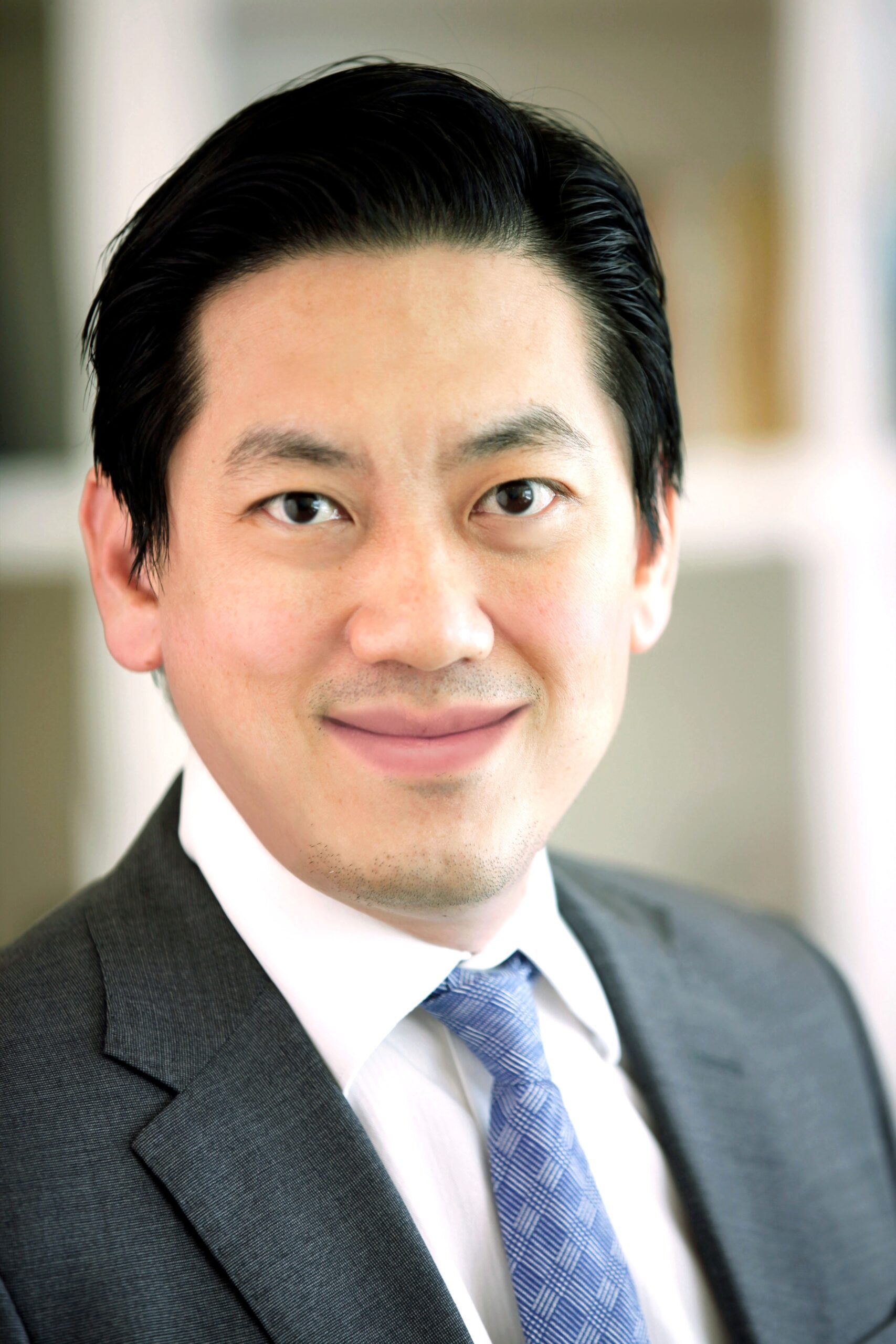 Brings 24 years of experience in the global semiconductor industry
Mumbai, April 5, 2023: Vedanta today announced the appointment of Lawrence (Wong Chee Yoong)  as Senior Director – Human Resources (HR) for its semiconductor business.  Lawrence will lead the overall human capital strategies for the business as the company looks at establishing a state-of-the-art semiconductor fab unit and semiconductor assembling and testing unit in India. He will be responsible for hiring the best global talent and building the company's talent pipeline across multiple functions.
"We are pleased to welcome Lawrence," said David Reed, CEO, Vedanta-Foxconn Semiconductors Limited (VFSL). "The entire world is watching as India takes the lead in establishing the country's first semiconductor fab. With his rich experience in leading the Human Resources function for some of the top global semiconductor companies, Lawrence will play a key role in helping attract top talent to India."
Lawrence has a broad technical background with more than 24 years of experience in the semiconductor industry, engaging in HR consultancy, business development and technology/process transfer and operations tech start-up.
Speaking about his new assignment, Lawrence said, "I am excited to join Vedanta-Foxconn Semiconductors Limited. I look forward to bringing my industry knowledge and global experience in helping establish India's first semiconductor fab."
Lawrence joins Vedanta from Lighthouse Global Resources, where he was Global Strategic Director for semiconductor/technology practices. He has worked with the world's leading fabless, foundries and technology companies for customized and total talent management solutions.  His expertise includes executive leadership search, organizational and leadership development, employer branding and talent retention.
Lawrence has served as General Manager of Photronics Singapore, responsible for P&L and Operations. He began his career in 1999 with SSMC, a joint venture between Philips Semiconductor (now NXP) and TSMC, as part of the team responsible for technology transfer of the Singapore 8" wafer fab start-up.
Lawrence earned his bachelor's in Electrical & Electronics Engineering from Nanyang Technological University, Singapore.
About Vedanta-Foxconn Semiconductors Limited (VFSL)  
Vedanta-Foxconn Semiconductors Limited (VFSL) is a joint venture between Hon Hai Precision Industry Co. – better known as Foxconn (鴻海精密), a Taiwanese multinational electronics giant, and Vedanta Resources Limited, a globally diversified natural resources company.  VFSL will establish an integrated semiconductor fab foundry in India. In phase 1, the company will set up capacity of 40,000 wafers per month to cater to applications in displays, consumer electronics, industrial, mobiles, network equipment and automotives.
 About Vedanta Group
Vedanta Group ("Vedanta") is a diversified global natural resources and technology conglomerate. The group produces Oil & Gas, Zinc, Lead, Silver, Copper, Iron Ore, Steel, Nickel, Aluminium, Power, Renewable Energy, and Display glass.   Vedanta has operations in India, Zambia, Namibia, South Africa, Korea and Taiwan.   Vedanta is foraying into the manufacture of semiconductors and displays, with plans to set up an integrated electronics center in India and is partnering with Foxconn for semiconductor manufacturing. With an empowered talent pool globally, Vedanta places strong emphasis on partnering with all its stakeholders based on the core values of trust, sustainability, growth, entrepreneurship, integrity, respect and care. Good governance and sustainable development are at the core of Vedanta's strategy, with a strong focus on health, safety and environment, and on enhancing the lives of local communities. The group is focused on becoming the ESG leader in the natural resources sector and is committed to reducing carbon emissions to zero by 2050 or sooner. It has pledged $5 billion over the next 10 years to accelerate the transition to net zero operations. The group's CSR philosophy is to eradicate poverty and malnutrition with a focus on development of women & children through the marquee project Nand Ghar.
Disclaimer
This press release contains "forward-looking statements" – that is, statements related to future, not past, events. In this context, forward-looking statements often address our expected future business and financial performance, and often contain words such as "expects," "anticipates," "intends," "plans," "believes," "seeks," "should" or "will." Forward–looking statements by their nature address matters that are, to different degrees, uncertain. For us, uncertainties arise from the behaviour of financial and metals markets including the London Metal Exchange, fluctuations in interest and or exchange rates and metal prices; from future integration of acquired businesses; and from numerous other matters of national, regional, and global scale, including those of a political, economic, business, competitive or regulatory nature. These uncertainties may cause our actual future results to be materially different that those expressed in our forward-looking statements. We do not undertake to update our forward-looking statements.
For any media queries, please contact:
Mukul Chhatwal
Group Head – PR & Media Relations, Vedanta
+91 880 079 8864