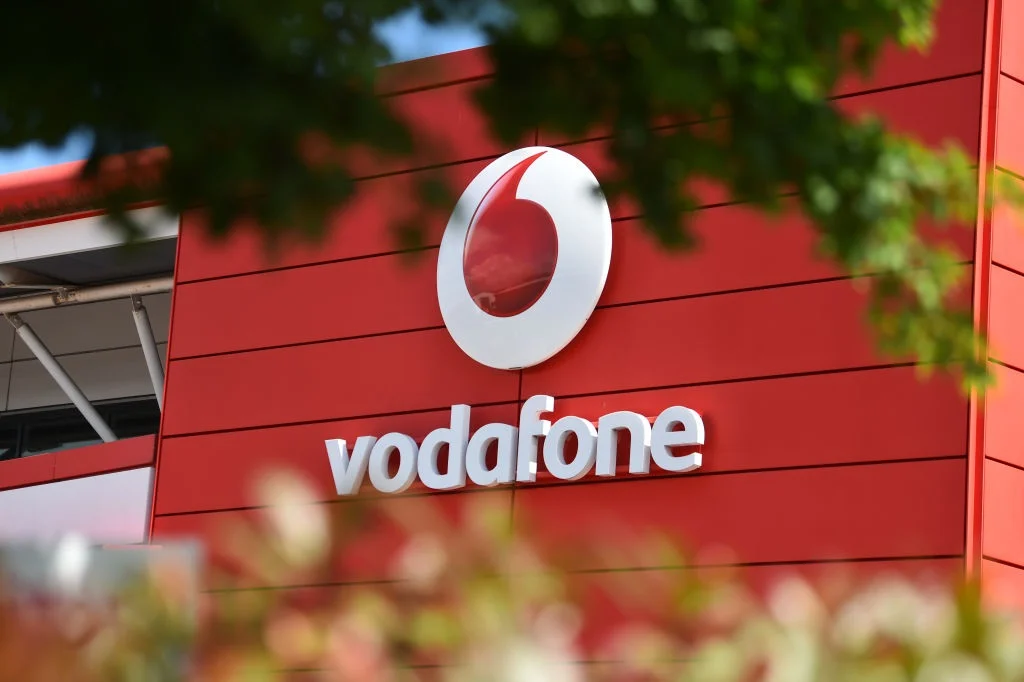 Vodafone new CEO Margherita Della Valle announced that the compnay will be taking reducing workforce to simplify organization and reduce costs.
The British telecom behemoth Vodafone has stated that it will cut 11,000 jobs globally over the next three years. The choice was made at a time when the company's stock price hit a two-decade low and it was looking to restructure its operations to strengthen its competitive position and boost customer satisfaction.
The company's 1 billion (â870 million) overall cost-savings strategy, which was first disclosed in November, includes the mass layoffs by Vodafone. Margherita Della Valle, the new CEO, has outlined her goals for a leaner, simpler company with better resource allocation and improved commercial agility.
The former finance director of Vodafone, Della Valle, who was named CEO last month, said, "Today I am announcing my plans for Vodafone." "Our performance was insufficient. Vodafone needs to adapt if it wants to constantly deliver.
"Customers, simplicity, and growth are my top priorities. To reestablish our competitiveness, we shall decomplexify our organisational structure and eliminate complexity. In her statement, Valle added, "We will reallocate resources to deliver the high-quality service our customers expect and to generate additional development from the distinct position of Vodafone Business.
In response to predictions of little or no earnings growth for the coming fiscal year, the CEO emphasises that the company is now planning to guide Vodafone towards a more sustainable future. The layoffs are a part of the efforts to streamline the organisation and save expenses. These proposals call for the biggest layoffs in the business's history, affecting almost 11,000 workers
The workforce cut was anticipated because Vodafone's financial performance has been disappointing, with group core earnings declining to 14.7 billion euros for the year ending in March. Due to competition from rivals like AT&T and Verizon in the United States, as well as China Mobile and China Unicom in China, Vodafone has been having difficulty in recent years. A slowdown in consumer growth and higher prices have also hurt the business.
Now that the ship is getting near, Vodafone is preparing to streamline processes, strengthen its financial position, and provide customers with a straightforward and predictable experience. Three priorities are the centre of the company's action plan: a large investment in customer experience and brand, 11,000 role reductions scheduled over three years, a turnaround plan for Germany, ongoing pricing action, and a strategic assessment in Spain.
Earlier After lowering its yearly profit prediction, Vodafone revealed a cost-cutting strategy in November 2022 that included job cutbacks to manage rising energy costs and inflation. The plan is more expensive than $1 billion. Following a 40% decline in market value during his four-year tenure, Nick Read resigned as CEO in the month of December. A deal for $15 billion ($18.7 billion) was apparently close to being finalised between Vodafone and rival Three UK, owned by CK Hutchison, to combine their respective operations in the UK.