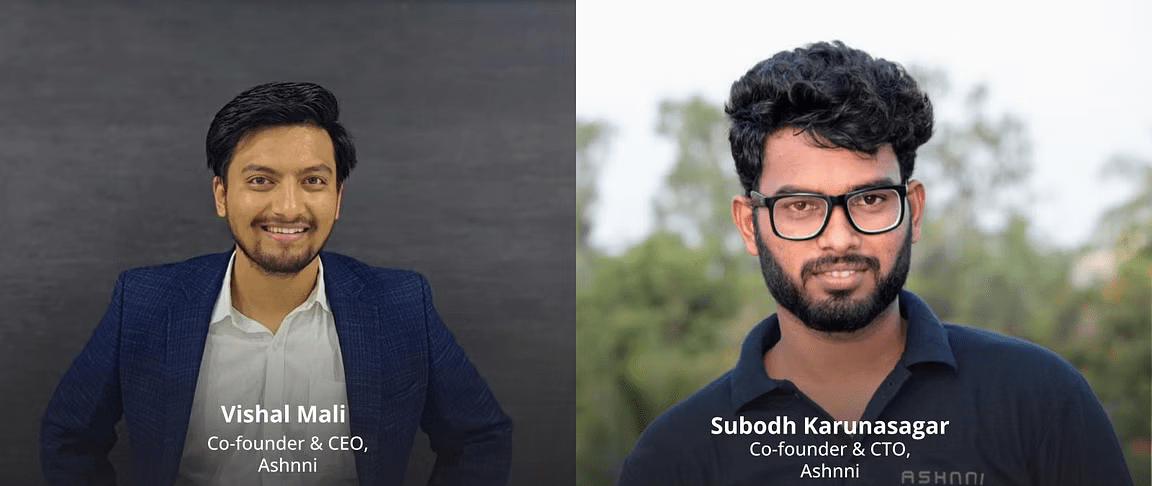 The money will be used by Ashnni Motors to construct the first batch of first-generation cars as well as Li-ion battery packs internally.
Ashnni Motors, an electric vehicle startup with headquarters in Pune, has raised $244,000 (about Rs 2 crore) from WealthTrust Capital Services. Some of the WealthTrust lead investors who took part in this round were Pushpak Ranka, Dawson Menezes, Sneha Jain, and Alisha Poonawalla Menezes. The business intends to use the money to start producing first-generation vehicles and Li-ion battery packs internally. The objective of Ashnni Motors, which was established in 2017 by Vishal Mali and Subodh Karunasagar and is housed within the Science and Technology Park in Pune, is to design, engineer, and produce intelligent, purpose-built EV fleets.
The firm joined the Climate Collective accelerator programme in 2021 and was awarded a product development grant by the Department of Science & Technology, Government of India (DST). According to Vishal Mali, co-founder and CEO of Ashnni Motors, "with our solution, we plan to go beyond the micro-mobility aspect with a more decentralised approach by serving individual business needs." Any company, big or small, will now be able to build its own EV fleet in accordance with specific needs for last-mile delivery or just regular utility needs. Our cars and batteries are very dependable and can operate in harsh environments.
The startup has finished its one lakh kilometre pilot with local distributors, store owners, and last-mile delivery services.
"Each system in our vehicles has undergone very careful design, construction, and testing. Our product and technology platform have become more mature as a result of the numerous customer pilots we have carried out, according to Subodh Karunasagar, co-founder and CTO of Ashnni Motors.
In January 2023, the company began operating from its newly constructed facility in Chakan, Pune, which Union Minister Nitin Gadkari had opened the previous year.
By August of this year, the initial clients who participated in our pilot programme and were excitedly expecting the vehicles would receive them from our new facility, according to Mali.