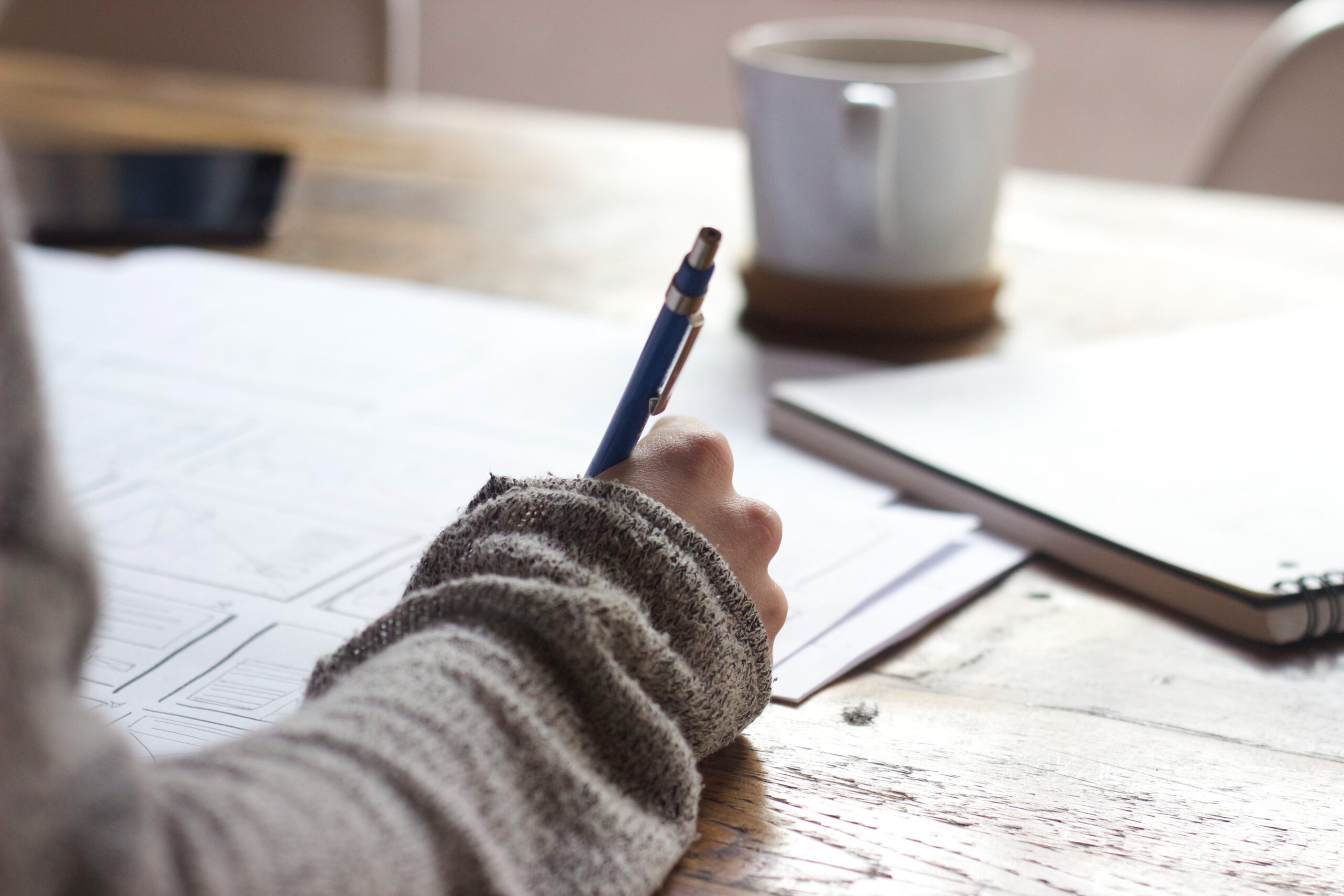 The draught NCF's suggestions on school education include some of the most important ones related to class IX–XII test choices and subject selection.
An expert committee created by the Union government has recommended board exams twice a year, a semester system for class 12, and allowing students to choose from a variety of scientific, humanities, and business topics, among other changes.
The National Curriculum Framework (NCF) for school education was pre-released by the Ministry of Education on Thursday, April 6. The NCF will be finalised following several rounds of discussions with the national steering group headed by former ISRO chairperson K Kasturirangan.
Describe NCF.
The National Curriculum Framework (NCF), which was last updated in 2005 during the Congress-led UPA government, is a crucial document from which textbooks are created. Hence, with the exception of the deletions, all of the current NCERT textbooks are based on the NCF 2005. The NCF was updated three times before 2005, including once while Atal Bihari Vajpayee was the head of the NDA.
Draft frameworks for early childhood care and education and school education have already been created under the most recent cycle of revision, which has been ongoing since September 2021. Work on teacher and adult education is also now under progress. In addition to textbooks, the NCF will restructure a number of other facets of the classroom after being adopted by the CBSE and other state boards, including topic selection, instructional style, and assessment.
Manjul Bhargava, winner of the Fields Medal, Michel Danino, vice chancellor of Jamia Millia Islamia University Najma Akhtar, and vice chancellor of Central Tribal University of Andhra Pradesh T V Kattimani are among the other members of the 12-member steering group guiding it.
What modifications to the secondary school curriculum and tests are being considered?
The draught NCF's suggestions on school education include some of the most important ones related to class IX–XII test choices and subject selection. The students in classes IX and X must complete 16 courses over the course of two years, which are divided into eight curricular areas. Humanities (which includes languages), Mathematics & Computers, Vocational Education, Physical Education, Arts, Social Science, Science, and Inter-disciplinary Areas are the suggested curriculum areas.
To receive the final certification, which will take into account their achievements in exams held over a two-year period, students will need to pass eight board exams, each of which will evaluate their grasp of material they learned in classes IX and X. There are no such connections between classes IX and X under the current system, and students across most boards must pass at least five subjects to graduate from class X. Further adjustments at the Class XI and XII levels have been suggested by the committee, including the implementation of a semester system in Class XII.
Students will be able to choose 16 courses from eight curricular areas when it comes to academics. There is now limited opportunity for Class 12 CBSE pupils to pursue a multidisciplinary education because they must take the board exam in at least five and maybe as many as six courses. This means that a student who has chosen to major in Physics, Mathematics, and Chemistry is unable to also pursue a career in History or Political Science. Yet, the planned system will allow for it because it envisions "no rigid separation" between the arts, humanities, and sciences.
How will the proposals affect teaching and learning for younger students?
The educational approach recommended is play-based at the foundational level for children ages 3 to 8 enrolled in grades between preschool and class II. Additionally, it states that textbooks should be used beginning in Grade 1 and that the majority of the content should be presented via toys, puzzles, and manipulatives.
The most appropriate information, it adds, "becomes learning experiences arranged through physical exploration of the classroom and outdoor surroundings."
Children in grades III, IV, and V, or in the preparation period, should be introduced to language and math textbooks while still utilising an activity- and discovery-based approach. Moreover, social and natural sciences will be presented in the middle stage (classes VI, VII, and VIII), and "The textbooks need to play a prominent role in mediating the information in the Middle Stage." Students may find it difficult and confusing to engage with abstract concepts and novel surroundings as well as the extension of the curriculum. The NCF states that well-designed textbooks with particular learning objectives and expectations would help students enter various forms of understanding in a structured and methodical way.
When will these modifications take effect?
The government recently declared that beginning with the academic year 2024–2025, textbooks based on the updated NCF will be taught in classrooms. However, a precise timetable for the implementation of the modifications to tests, assessments, and topic design is still pending. The National Coordinating Framework pre-draft "still requires many rounds of discussion within the National Steering Committee," the Education Ministry stated in a statement on Thursday. The email address [email protected] has been created to receive input.