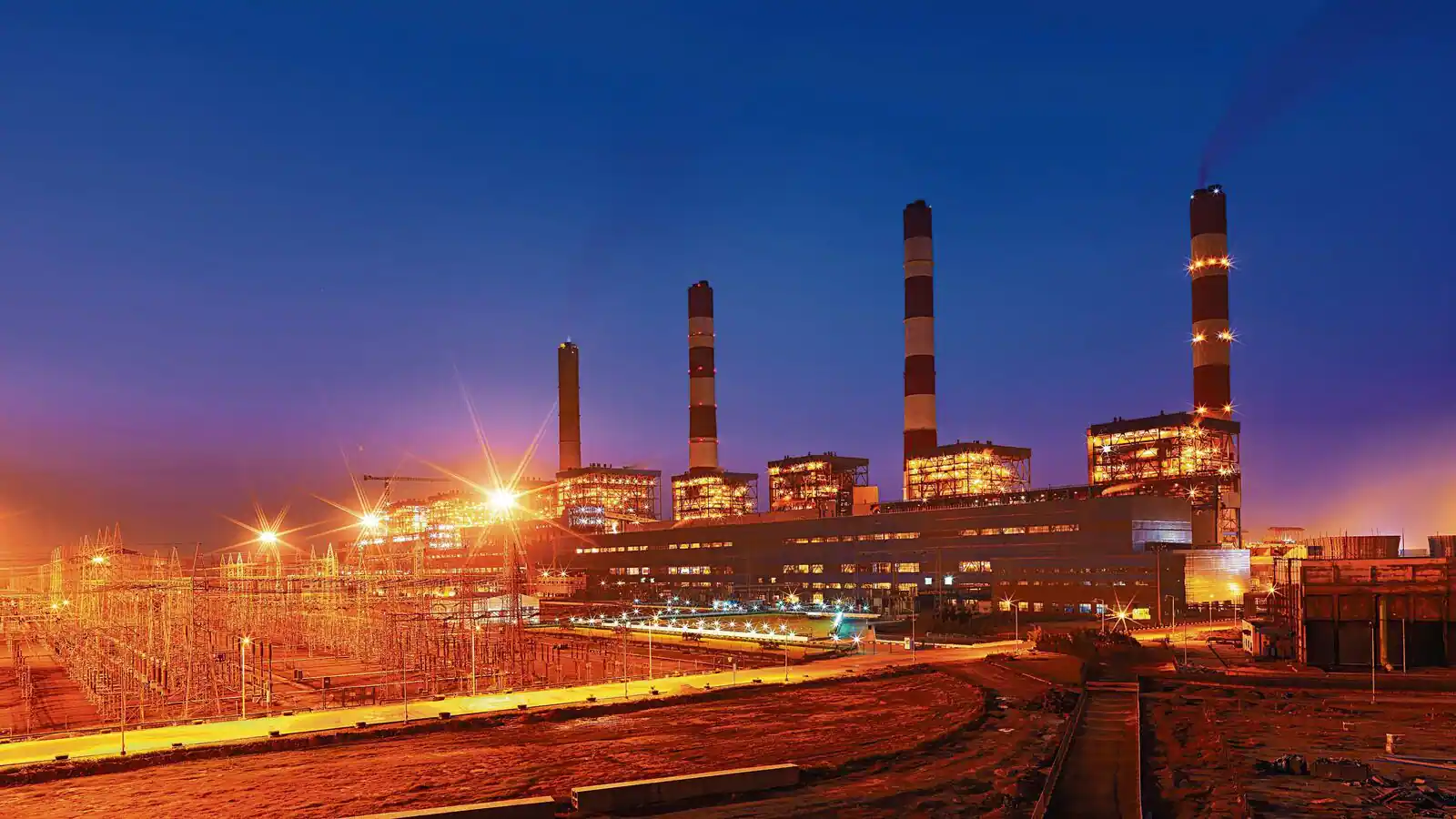 Update on the acquisition of D B Power by Adani Power
In order to complete the acquisition of D B Power, Adani Power and D B Power have mutually decided to further extend the lengthy stop date to February 15, 2023.
Adani Power has agreed to buy D B Power, which owns and runs a functional 2×600 MW thermal power plant in the Chhattisgarh district of Jangir Champa.
With fuel supply agreements with Coal India and long and medium term power purchase agreements covering 923.5 MW of its capacity, D B Power has been successfully running its facilities.