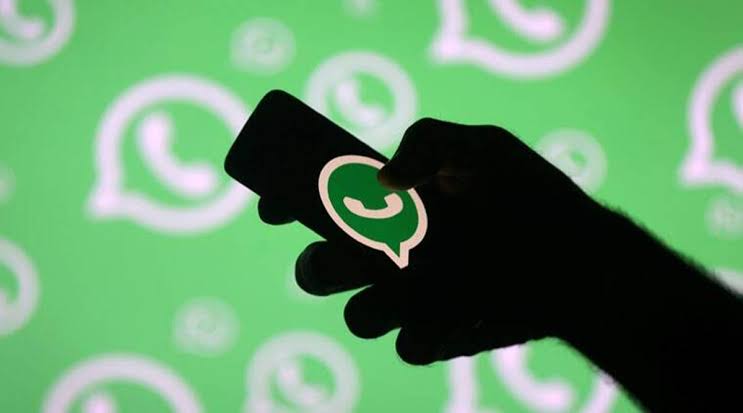 Mark Zuckerberg, the founder and CEO of Meta, revealed on Monday that WhatsApp is introducing Call Links, which will make it simpler to start and join a call with just one tap.
According to Zuckerberg's statement, "We've also begun testing secured and encrypted group video calls for up to 32 people on WhatsApp." Until today, WhatsApp's group calling feature permitted up to eight members to video call each other. Users can quickly share a link for an audio or video call with relatives and friends by selecting the "Call Links" option under the Calls Tab.
As of this week, Call Links will be available, but users must have the most recent version of the app to use it. In an effort to improve group calling, it was reported in April that the Meta-owned messaging service WhatsApp would soon support up to 32 callers. The upgrade has a new user interface with a social audio layout, speaker spotlight, and other improvements.
ADDITIONAL INFORMATION FOR THIS STORY ON WHATSAPP GROUP CALLING:
In July, WhatsApp launched a new feature that allows users to join group voice or video calls even after they have already begun. With this feature, you can now see the participants in a video call just like you would on other messaging apps.
According to WhatsApp, "Joinable calls" bring the spontaneity and convenience of in-person talks to group calling and lessen the strain of answering a group call as it begins.
They can still join at any time if someone in your group misses a call when the phone rings. As long as the call is still in progress, you are also welcome to leave and rejoin.
In India, where there are over 400 million users, video calls via WhatsApp are the simplest way for people to stay in touch with their loved ones, especially during times of social isolation.