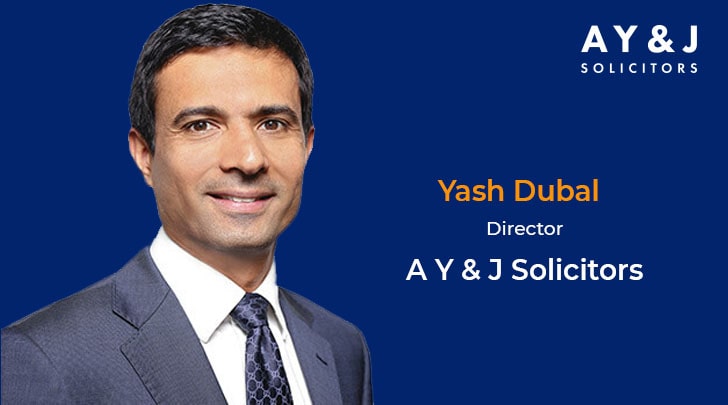 As PM Modi basks in the afterglow of a successful US state visit, in which he became one of the few foreign leaders, along with Winston Churchill, Nelson Mandela and Volodymyr Zelensky, to address a joint session of Congress more than once, UK PM Rishi Sunak will be getting concerned.
Western nations around the world are wooing India because increasingly, from Australia to Silicon Valley, they realise the value of India's most successful expert – its people. Its 18m-strong diaspora is thriving, from America to the Gulf. And India has become indispensable to America's effort to assert itself in Asia and deter Chinese aggression. The relationship is therefore a test case for the messy alliance of democracies emerging in a multipolar world. For the same reason last month on another international visit, this time to Australia, the PM there declared: "Prime Minister Modi is the Boss."
India has all the ingredients to be a top exporter of talent, it's got a large population and English-speaking elite and really good higher education for the select few who get in. A study at the John Hopkins University in the US looked at SMP 500 countries and the chief executives there found that currently there are probably 25 people of Indian origin leading SMP 500 companies, up from 11 a decade ago. Similarly, it looked at the legislatures of Brit US au and Singapore and found that there too there were large numbers of people from Indian origin.
The UK has traditionally attracted large numbers of Indian migrants and has the advantage of cultural and historical links to India in what commentators have described as a 'living bridge'. Mr Sunak is of Indian origin, as are many members of the ruling Conservative Party. The country is well placed to attract its fair share of Indian talent and it does. Last year the UK saw record net migration and the majority of work visas issued went to Indians. But it risks falling behind other nations currently wooing Mr Modi with trade deals and state visits. Free movement is one of the sticking points of the much-anticipated trade deal between the UK and India, but immigration is a tricky political topic in the UK at present, where the government is committed to reducing numbers, not increasing them. The message this sends out may well deter some migrants and convince them to take their talents to more welcoming shores.
Mr.Yash Dubal : https://uk.linkedin.com/in/ydubal?original_referer=
Website: https://ayjsolicitors.com/
Yash Dubal
Director and Solicitor
A Y & J Solicitors, London, United Kingdom