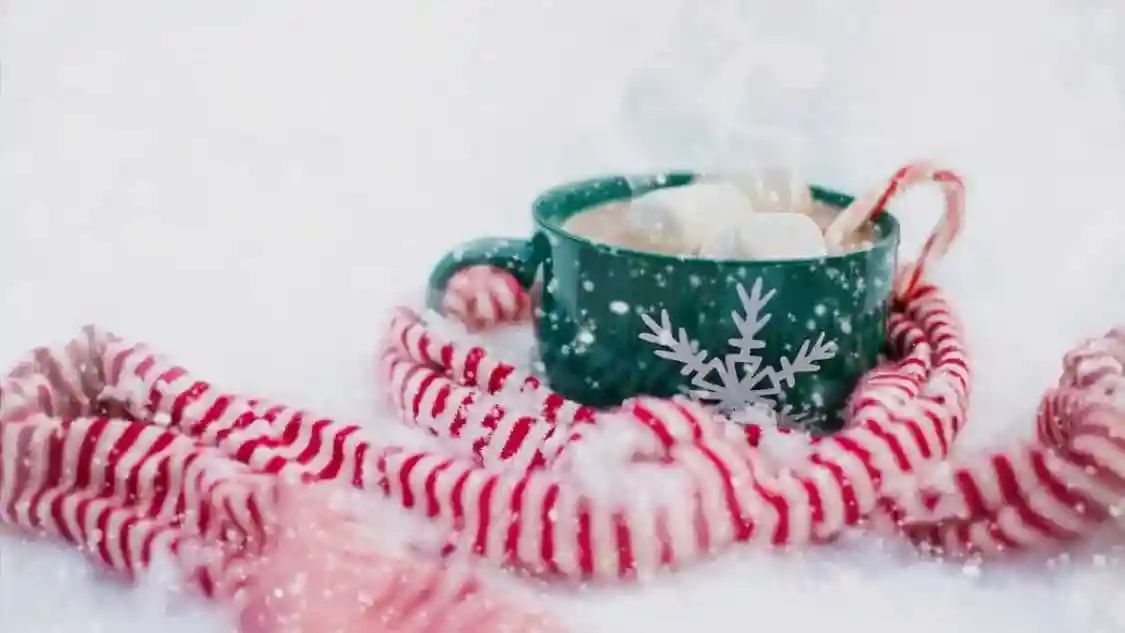 We all enjoy the cooler months because we get to stay warm in our winter clothing, relax by the fire, and treat ourselves to something cosy.
But did you know that during the winter, people tend to gain weight? Any number of factors, from the numerous feast-based holidays to the lack of exercise combined with poor food and beverage choices, could be to blame.
Although we only acquire a few pounds over the winter, according to a 2000 research in the New England Journal of Medicine, this putting-on can be a major contributing factor to obesity later in life. Checking what to eat, drink, and avoid is therefore constantly crucial.
Continue reading to learn the dos and don'ts during this time.
Hot Beverages
Nothing can be more comforting and indulging than a large cup of hot chocolate on a chilly morning. However, such treats can contribute highly to sudden weight gain. Similarly, the milk and refined sugar-laden several cups of coffee and tea harm us. Thus, it would be better if such drinks could be substituted with herbal teas. Or else you can consume the former kinds of hot beverages less.
Dairy Products
Who doesn't like creamy milky dairy products when the climate outside makes us feel a tad gloomy emotionally? It will be healthier if we reduce our dairy intake during the winter. Dairy products, including butter, cheese etc., can cause increased nose, throat, and chest congestion. Stay away from cream-based soups and sauces. Vegetable/broth/tomato-based soups and sauces are good alternatives.
Fried Nibbles
You must have noticed that around this time, we frequently give in to the urge for something spicy and crispy. The fried foods we choose to eat, like hot chips or fish fries, are high in trans fats and calories, which can make us gain weight. Take heart! Applying many different preparation techniques, such as grilling, baking, boiling, or sautéing, will allow you to enjoy all those delectable bites. Additionally, consider serving these nutritious snacks with a side salad, lemon, and fresh herbs.
White Sugars
It is a highly refined and pure chemical product that can cause a lack of numerous essential nutrients as well as a compromised immune system. Soft drinks, chocolates, bread, cakes, morning cereals, and many other items sold in supermarkets frequently contain white sugar. While procuring edibles, do check the labels to note the sugar content. Maple syrup, stevia or honey is suitable substitutes if consumed within limits.
White Flour
Bleach and synthetic B vitamins are the two main ingredients used to make white flour. Both of them are harmful to the body. White flour can also result in obstructions in the large intestine since it lacks fibre. Refined flour is frequently used as a basis component in baked goods since we frequently make cakes, muffins, and bread. Consider using spelt or almond flour as suitable substitutes.