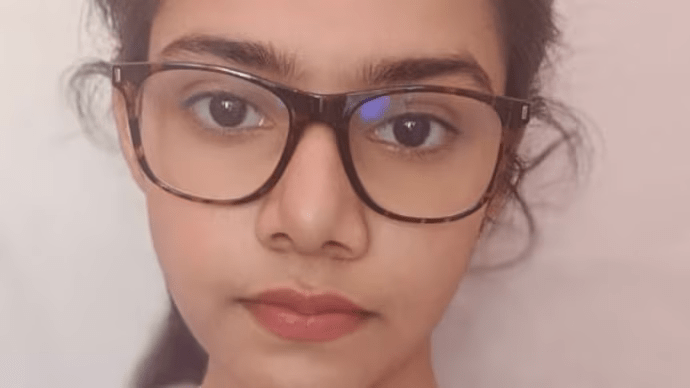 With a score of 499 out of 500 (99.8%) in the ICSE results for 2023, Avishi Singh of St Anthony's Junior College in Agra is tied for first place with eight other students nationwide.
By winning the CISCE ICSE 10th examinations in 2023, Avishi Singh from Agra has brought honour to the nation.
India Today has learned that Digjendra Singh, a resident of Kedar Nagar (Shahganj), and Avishi, the daughter of Rashmi Singh, both scored the highest on the CISCE exam given throughout India. Avishi Singh received a score of 99.8%.
The Hindustani Biradari's vice chairman, Vishal Sharma, and his colleagues congratulated 16-year-old Avishi Singh and said that her drive and passion for success contributed to her victory.
Although Avishi's father practises dentistry, she plans to enrol at IIT to pursue her dream of becoming an engineer. Avishi, a student at a missionary school in Agra, told India Today that she had confidence in her work ethic even if she too was surprised to have topped the country. Rashmi Singh, Avishi's mother, claimed that since class eight, Avishi had made the decision to ace the class ten exams, which she did.
According to Avishi, she didn't miss school for even a single day. She used to pay close attention to everything she was taught. She had created a to-do list that she used to finish her course each day and didn't go to sleep until her goal was reached.
She continued by saying that her diligence and in-depth research were the keys to her success. She placed more emphasis on understanding the material than on memorising it, and as a result, she graduated among the top students.