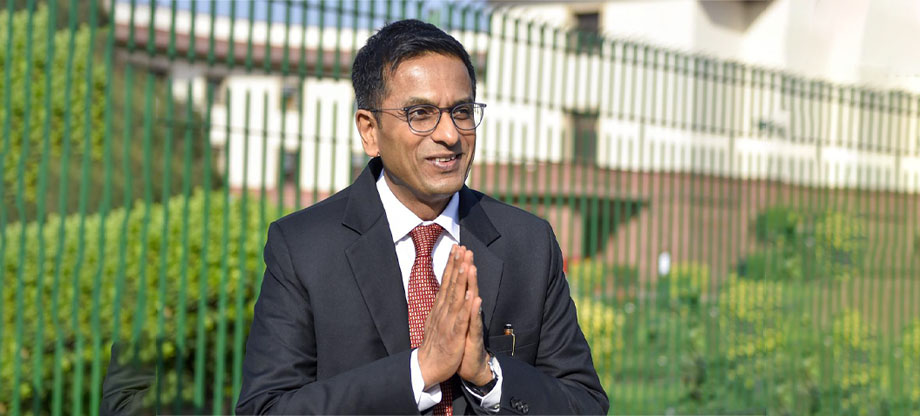 On Monday, Chief Justice of India (CJI) DY Chandrachud addressed a crowd at his felicitation by the Supreme Court Bar Association and underlined the necessity of thorough changes at the district judiciary level. He discussed the concerns many female judges have about not having access to restrooms and the fact that they leave their houses at 8 am and can only use facilities when they return at 6 pm. "It's very embarrassing for a judge to pass by the undertrials who are sitting," he said, referring to judges who must use restrooms that are far from the courtroom. First and foremost, we need to transform the district judiciary's image.
He also criticised the culture of hierarchy and subordination among judges, saying that district judges are just district judges and not part of any hierarchy. District judges have been known to stand up when High Court judges eat or even serve. This demonstrates our colonial mentality. He made a point of pointing out that there is an unofficial system in place where judges stand in a row and bow, and that this needs to be changed in order to change how the district judiciary is perceived.
The district judiciary is the cornerstone of the legal system, so it is important to instil a sense of self-worth in them, continued CJI Chandrachud.