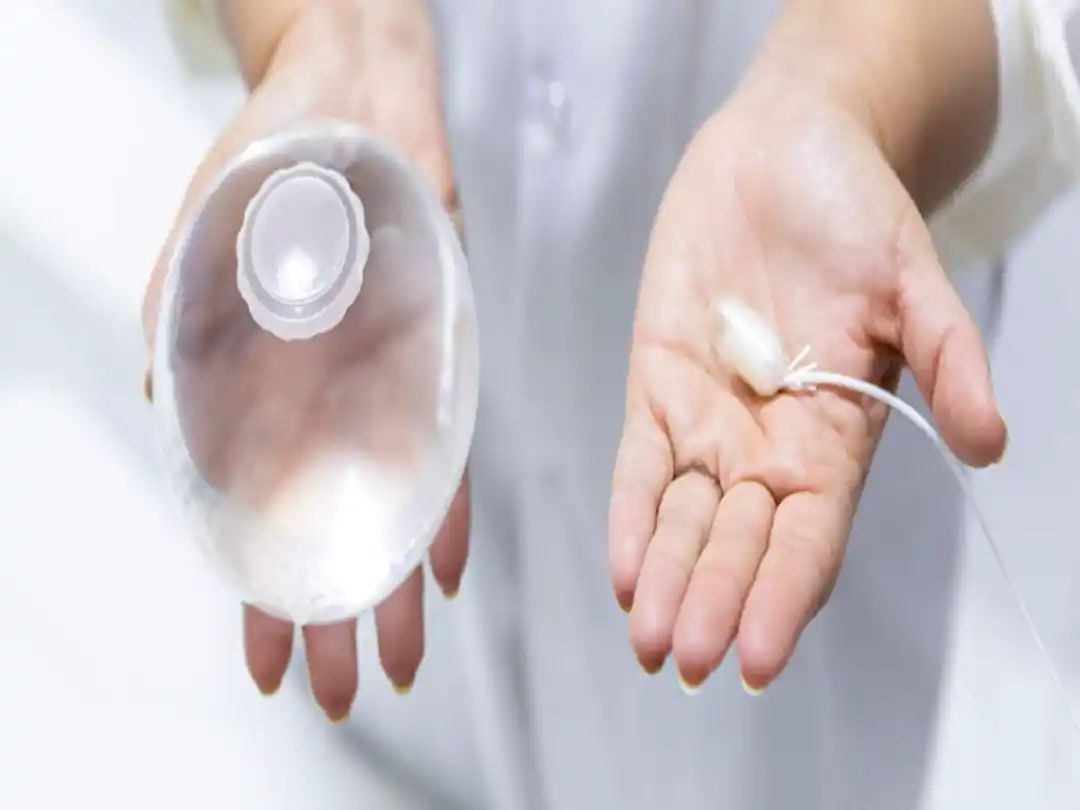 The first swallowable gastric balloon capsule has been introduced by Indian business Allurion to aid in weight loss. This pill, according to the company's press release, is the first medical weight-loss product authorised by the Central Drugs Standard Control Organization (CDSCO). This capsule has been introduced in over 55 nations worldwide. The Allurion Virtual Care Suite, a remote patient monitoring solution powered by the Allurion Iris AI platform that includes the Allurion Mobile App, Connected Scale, and Health Tracker, was recently launched by Allurion as part of a comprehensive weight loss programme that also includes the 2009-founded capsule.
The Need For This Capsule
According to the 2019–21 National Family Health Survey, there has been a considerable increase in obesity in India, from 21% to 24% among women and 19% to 23% among males. This information spans the years 2016 through 2021. This is attributed to an increase in sedentary behaviour, bad eating patterns, a lack of accessible, efficient therapies, among other things. The prevalence of obesity among people is rising as a result of all these variables together. Diabetes and heart disease are two significant health implications of obesity.
Benefits Of The Capsule
The manufacturer claims that this weight loss supplement has genuinely assisted customers in more than 50 countries in losing weight. This has successfully managed weight loss, weight maintenance, and type 2 diabetes remission in about 100,000 people.
This Allurion regimen is especially ideal for persons who are utterly unable to lose weight despite diet and exercise and who do not want to have invasive surgery or endoscopy. The balloon may, however, occasionally need to be removed through surgery or endoscopy. According to its creators, it may also be effective as a treatment for co-morbidities associated with excess weight such as diabetes, infertility, or cardiovascular disease.