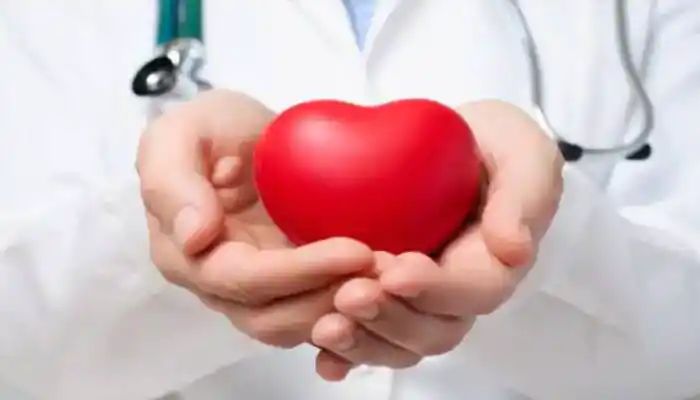 World organ Donation Day: Karnataka minister urges people to take pledge to donate organs
On the occasion of World Organ Donation Day, Karnataka's health minister, K Sudhakar, has asked people to make a commitment to organ donation. During the Azadi Ki Amrit Mahotsav, make a commitment to give your organs because they might save someone else's life, Sudhakar remarked during a news conference.
The news conference was scheduled to provide information on the awareness campaign, which will involve a human chain being constructed on Saturday to commemorate World Organ Donation Day from Bengaluru's Mekhri Circle to Freedom Park.
In order to demonstrate intergroup collaboration, he said that the human chain will have more than 5000 participants, including students, young people, and ASHA employees. The health minister noted that other people working in the medical and health fields will also stand at Tripuravasini for 15 minutes (from 8 to 8:15 am) in the shape of kidneys to promote awareness.
"At a ceremony that will take place in Vidhana Soudha, Chief Minister Basavaraj Bommai will also honour relatives who donated the organs of their loved ones who, regrettably, had been certified brain dead. People who received the organs will also talk about the occasion and their experiences. Additionally, CM Bommai will swear to donate his organs. At the function, CM Bommai would take a promise alongside me and other authorities "said Minister Sudhakar.
The health minister brought up the Mann Ki Baat speech of Prime Minister Narendra Modi, in which he urged people to give their organs. "We refer to giving blood as a wonderful donation. I'd want to go a step farther and argue that organ donation is the best form of giving. During one of his Mann Ki Baat radio shows, Prime Minister Narendra Modi also made a call to Indian citizens "said he.
The State Organ and Tissue Transplant Organization (SOTTO) in Karnataka, according to Sudhakar, offers an online pledge option. "The pledge has already been made online by more than 11,000 people. Karnataka ought to serve as an example in this regard. In total, 4354 patients in Karnataka have registered for kidney transplants. Similar to this, 91 people have requested a heart transplant and 1141 people have registered for liver transplants. The match will choose the beneficiary, and within the match, it will be first come, first served "explained the Minister.