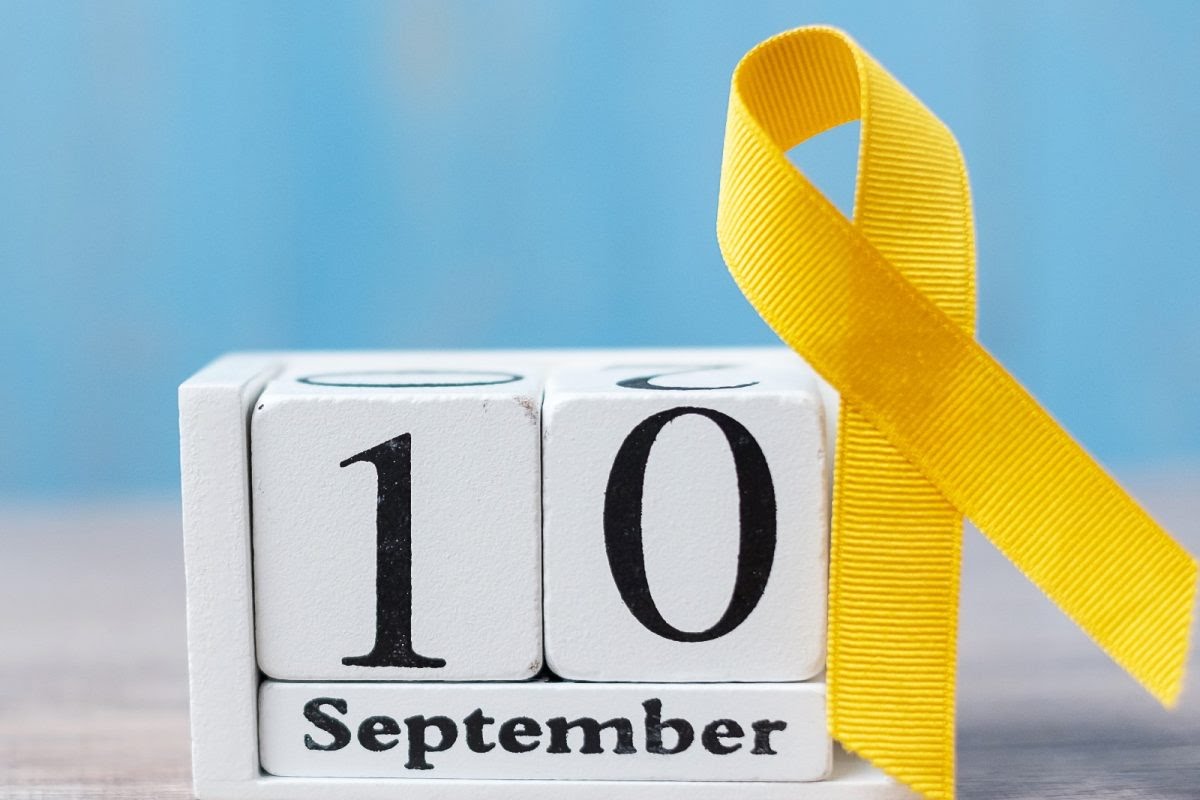 The goal of World Suicide Prevention Day is to increase public awareness of the different strategies and actions that may be taken to stop suicides. The World Health Organization estimates that 7 lakh individuals worldwide commit suicide each year. Their friends and families are greatly impacted by these deaths. As a result, millions of individuals are going through a lot of grief.
History of World Suicide Prevention Day
The International Association for Suicide Prevention and the WHO collaborated to create the World Suicide Prevention Day, which first occurred in 2003. Since 2003, September 10 has been recognised as World Suicide Prevention Day, with organisations, the government, and the general public working together to spread awareness of the issue.
World Suicide Prevention Day: Significance
The main objectives of World Suicide Prevention Day are to raise awareness of mental health and to concentrate on methods and strategies for preventing suicide. Each person has the ability to assist others in need and establish a secure atmosphere whether they are acting as a parent, child, sibling, friend, or coworker.
The day emphasises the significance of making suicide prevention a top priority in the field of public health. The idea behind the day is that any amount of change can be made in someone's life, regardless of its size.
Theme for World Suicide Prevention Day in 2022
The World Suicide Prevention Day topic is a triennial one that runs from 2021 to 2023. Therefore, the theme for 2022 will be the same as it was for 2022: "Creating hope through action."