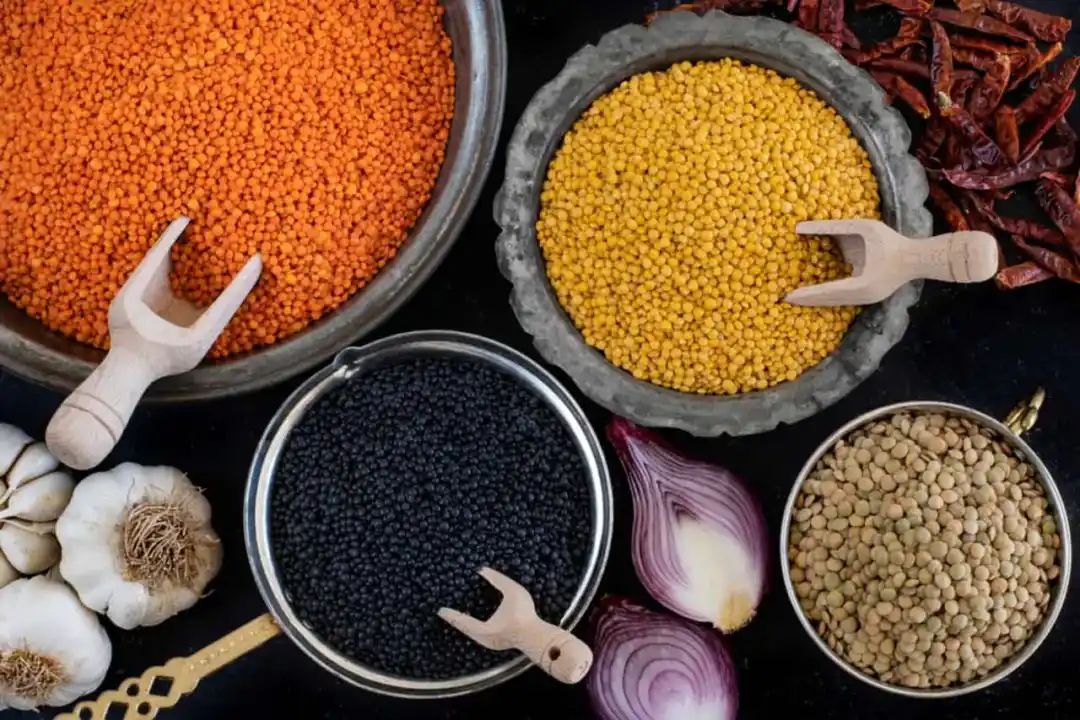 In recent years, becoming a vegan has become a widespread fad. It is a dietary practise in which individuals abstain from consuming meat and other animal products (including dairy products).
Today, many people in the nation live a vegan lifestyle. For a variety of reasons, more and more people are adopting the vegan lifestyle. World Vegan Day is observed annually on November 1 due to the rising popularity of the movement. The day celebrates and raises awareness of the advantages of veganism for both people and the environment. In addition to food, veganism encourages avoiding products like apparel and cosmetics that could have harmed animals.
It Is stated that vegans struggle to obtain enough sources of protein despite all the dietary limitations. The lack of dairy and meat, two of the best sources of protein, may restrict their options. But did you know that there are a host of vegan alternatives that are enriched with protein? There are options aplenty for vegans to make sure they do not miss out on the crucial nutrient. Here are 5 vegan options through which you can load up on protein:
Tofu
Tofu is made from dried soybeans. Soy protein is said to be one of the best sources of protein. Besides being rich in protein, tofu contains all the essential amino acids your body needs. If you have just turned vegan and are missing cottage cheese (paneer) or chicken, tofu may just be the right alternative for you. It can be made into a wide variety of dishes including tofu tikkas, pulao, or tofu soup.
Flaxseeds
One of the healthiest ingredients available is flaxseed. The nutty seeds are rich in fibre, Omega 3 fatty acids, and protein, among other nutrients. You can mix them with water to create your own detox beverage to sip in the morning, or you can add them to cereals or nutty trail mix.
Lentils
Yes, the popular dal-chawal dish from India is vegan as well, but perhaps not many of us have noticed this yet. Dal contains a wealth of proteins. All three types of lentils—moong, masoor, and chana—are high in protein.
Chickpeas
Plant-based proteins are abundant in beans and chickpeas. Particularly chickpeas are quite adaptable, so you can easily cook them to make hummus or salads. Additionally, you can prepare your typical curry or chana sabzi.
Edamame
If you're still unsure what edamame is, it's essentially soy beans in a pod that are typically cooked by boiling them in water with salt. While it is most popular in the Asian cuisine, particularly Japanese, it is slowly finding its place in Indian homes as well.