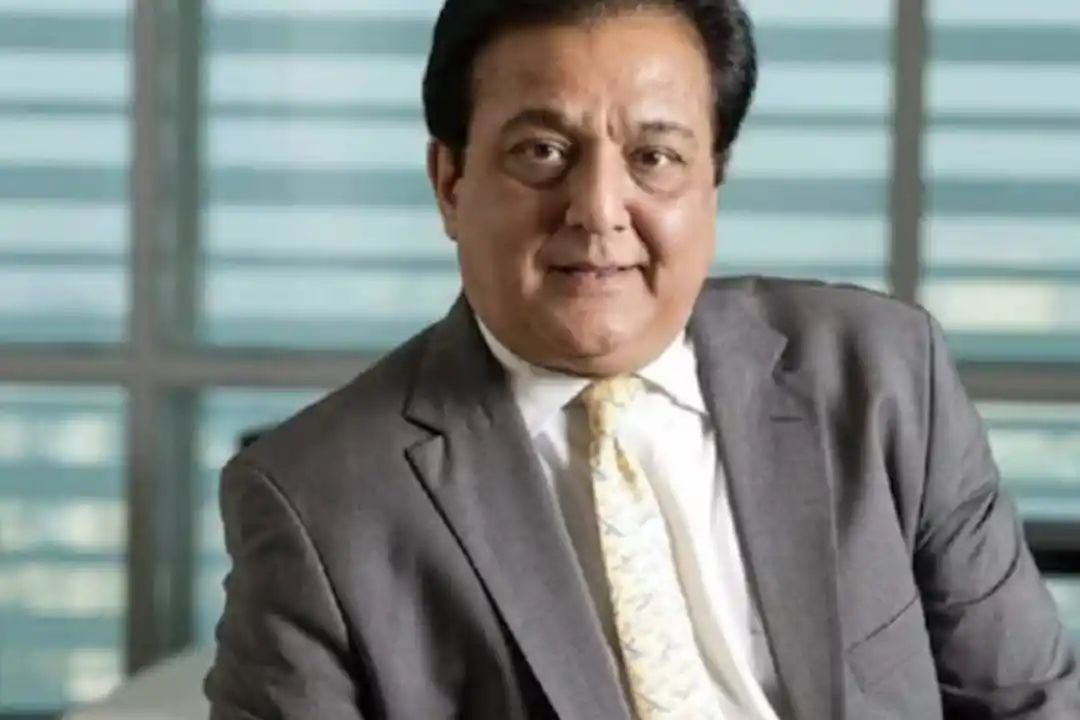 The Delhi High Court today granted Rana Kapoor, a co-founder of Yes Bank, bail in a Rs 466.51 billion money laundering case that the Enforcement Directorate had filed.
Kapoor is now being held in Navi Mumbai's Taloja jail.
He had applied for temporary bail in 2020, arguing that because of his current medical state, he was at risk of developing coronavirus infection while inside. He stated that he had chronic immunodeficiency syndrome, a condition that leads to recurring skin, sinus, and lung infections, in the plea that was submitted through his attorney Subhash Jadhav. But at the time, his request for a temporary bail was turned down.
In accordance with the Prevention of Money Laundering Act (PMLA), Kapoor was detained by the Enforcement Directorate (ED) in 2020. The ED claims that Kapoor, his family, and other individuals received benefits totaling Rs. 4,300 crore through businesses run by his family as a form of payment in exchange for approving large loans.
When Kapoor was in charge of Yes Bank, the ED claims that loans totaling Rs 30,000 crore were made, of which Rs 20,000 crore were advances that ended up being bad loans.
Rana Kapoor is also charged with accepting bribes in exchange for granting loans to a few large corporate entities that later became non-performing assets (NPAs).