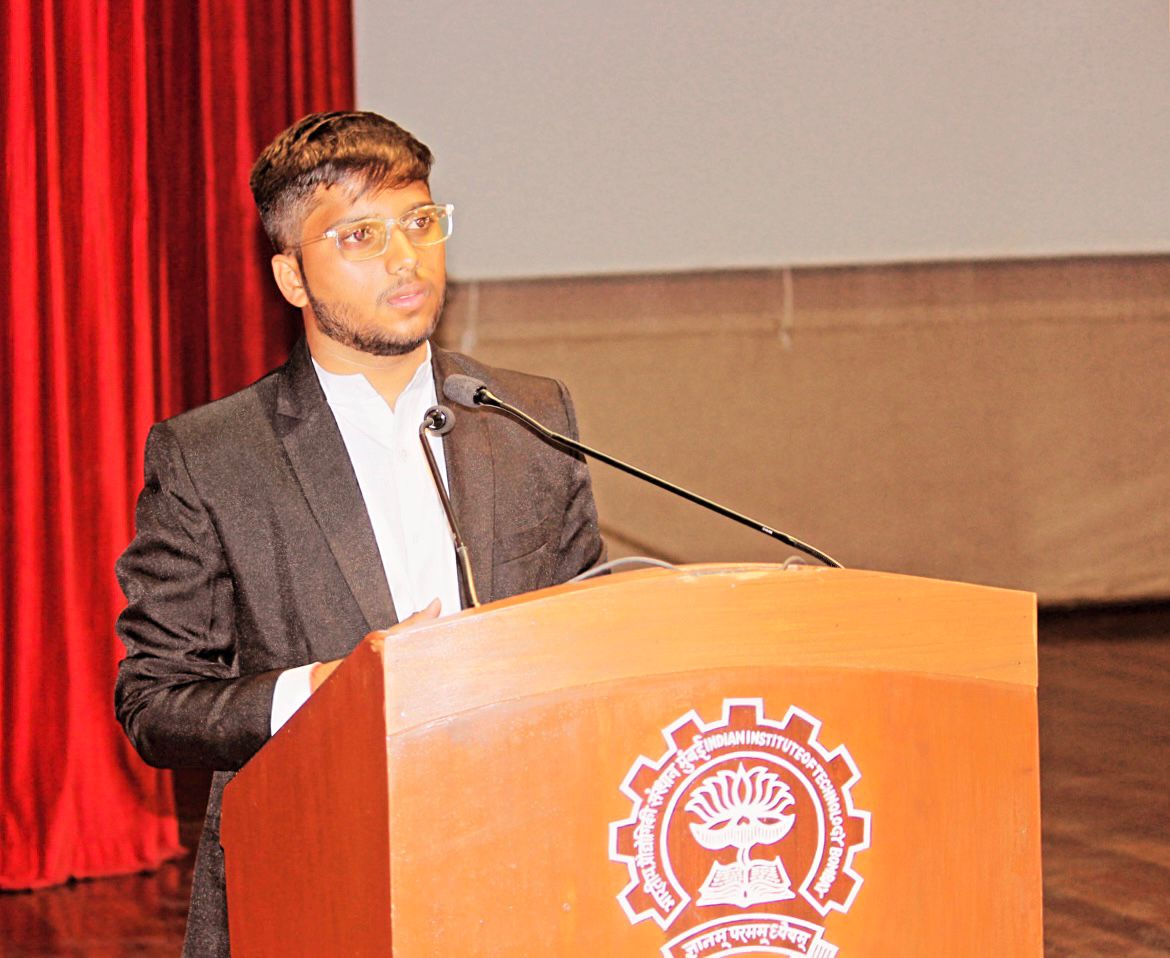 Exploring the Journey of Zeel Patel: A Young Visionary in Information Technology
Zeel Patel, an ambitious 20-year-old student, is currently pursuing a diploma in information technology, marking their third year of studies. In September 2021, Zeel had the privilege of representing their country at the UN Human Rights Council in Dubai. Despite their young age, Zeel was handpicked as one of the four exceptional individuals to participate in this prestigious council, which hosted more than 115 delegates from across the globe. This remarkable experience left an indelible mark on Zeel's life.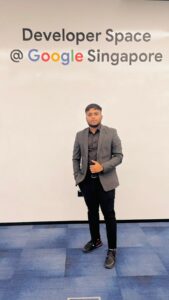 Revolutionizing the Retail Sector: Zeel Patel's Venture with IOconics
Alongside their global engagements, Zeel also co-founded IOconics, India's first Digital Shopping Cart. This innovative startup focuses on leveraging the Internet of Things (IoT) technology to transform the retail sector in India. Zeel envisions taking IOconics to unprecedented heights, aspiring to turn it into the first unicorn startup in this domain. Zeel's entrepreneurial journey commenced at the tender age of 20, showcasing their resolute determination and unwavering commitment to fostering innovation.
"Spoken by Chanakya": Zeel Patel's Literary Contribution
Zeel Patel's creative prowess extends to the realm of literature, where they recently published a book titled "Spoken by Chanakya." This captivating literary piece delves into the life and teachings of Chanakya, a renowned philosopher, teacher, and economist. Drawing inspiration from Chanakya's strategic insights and practical wisdom, Zeel aspires to motivate and inspire the younger generation through their book, thereby making a meaningful and positive impact on society.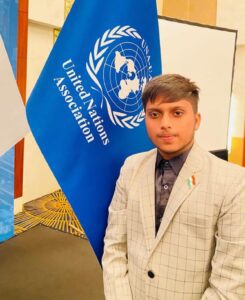 Zeel Patel: A Leader Across Various Frontiers
Zeel's exceptional leadership skills are exemplified through their role as the President of the Rotaract Club of Ahmedabad Imperial during the term of 2021-2022. Despite being the youngest member ever nominated and elected, Zeel wholeheartedly embraces their responsibilities, constantly striving for excellence. Working alongside experienced individuals and a dedicated team, Zeel considers it a privilege to contribute to the club's mission and pursue maximum efficiency in all endeavors.
Nurturing Global Collaborations: Zeel Patel's Role as National President of Young Pan Globalist India
Notably, Zeel Patel has been appointed as the National President of Young Pan Globalist India, headquartered in South Africa's Ghana. This esteemed organization aims to foster collaboration and establish a supportive environment for individuals residing in diverse regions worldwide. Zeel takes on the critical task of engaging with stakeholders and colleagues from around the globe, collectively working towards the organization's objectives and fostering a sense of unity across borders.
Zeel Patel's Advocacy for Social Causes: Trustee of the Swa Sarjan Foundation
Zeel Patel's commitment to social causes shines through their role as a trustee of the Swa Sarjan Foundation. This exceptional foundation focuses on empowering women and providing education to underprivileged students, envisioning a better world for all. Zeel's involvement as a trustee reflects their profound dedication to philanthropy and their unwavering belief in making a positive difference in society.
Setting Records and Pushing Boundaries: Zeel Patel's Guinness World Records Recognition
Notably, Zeel Patel has been honored by the Guinness World Records for their participation in the "Most users to take an online computer programming lesson in 24 hours." This outstanding achievement serves as a testament to Zeel's relentless