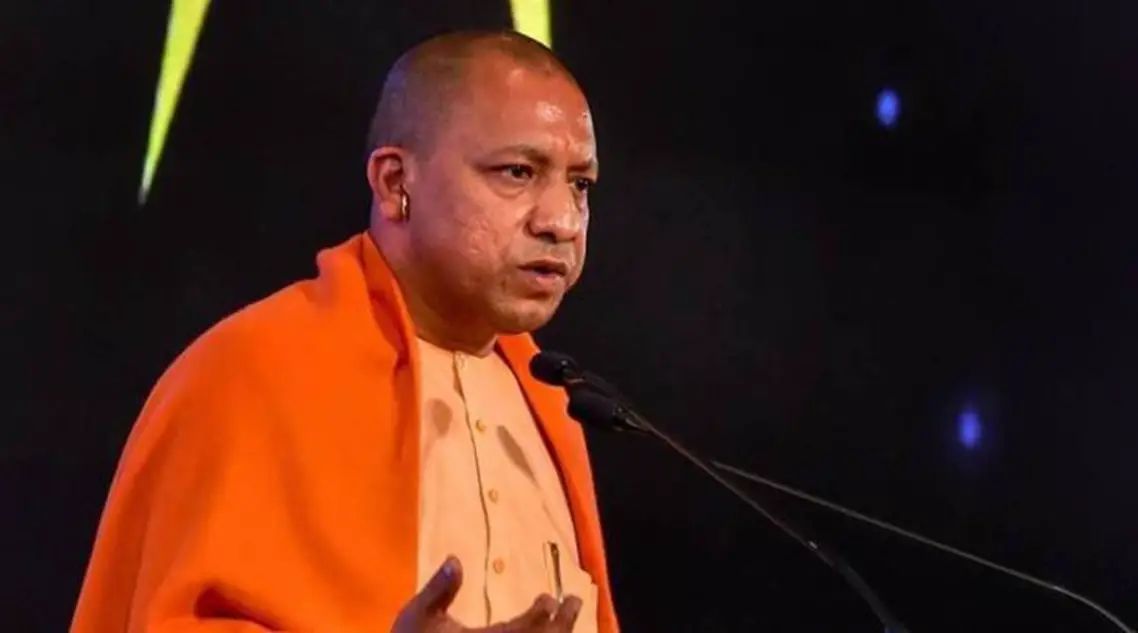 Yogi Adityanath, the state's chief executive, reviewed the law and order situation in advance of the impending holiday season and instructed senior government and law enforcement personnel to use every effort to ensure that every festival is observed in peace and harmony.
The CM stated that anti-social elements who attempt to disturb law and order needed to be dealt with strictly in a meeting that was held via video conference and was attended by divisional commissioners, additional director generals of police (zonal), police commissioners (Kanpur, Gautam Budh Nagar, Varanasi, and Lucknow), superintendents of police, and municipal commissioners, among others.
Additionally, he instructed them to keep firecracker stores and warehouses out of the way of people. The CM insisted that stores selling fireworks should be located in public areas and that licences and no-objection certificates (NOCs) should be promptly given to these vendors. He requested that appropriate preparations be made for fire tenders near stores that sell fireworks.
The government said In a statement that the CM also ordered that the traditional cattle fair held during Dadri Mela in Ballia stand postponed since milch animals had been infected with the lumpy virus. He instructed them to promptly notify cattle owners of the decision and educate the public on lumpy virus prevention.
Adityanath ordered in the meeting that both rural and urban areas should have constant power during the festivals. He continued that there shouldn't be any complaints about needless power outages.
He stated that extra caution was required since carelessness might cause a little incident to escalate into a larger argument.
He added that there should be no delay in the relief effort in the flood-stricken areas as a result of the recent unexpected high rains, which affected almost 15 lakh people in 15 districts. According to him, relief efforts should be stepped up by assigning nodal officers to each village. He advised moving animals to safer locations with sufficient provisions for fodder if a region is under water. Additionally, he cautioned the authorities about the potential for the spread of infectious diseases like dengue, cholera, diarrhoea, and malaria as a result of flooding or waterlogging. All hospitals have plans in place for the care of sick patients. By polling all medical facilities, create a report on the availability of physicians and medications. Comprehensive sanitation, sanitisation and fogging should be done, ' the statement said quoted the CM.