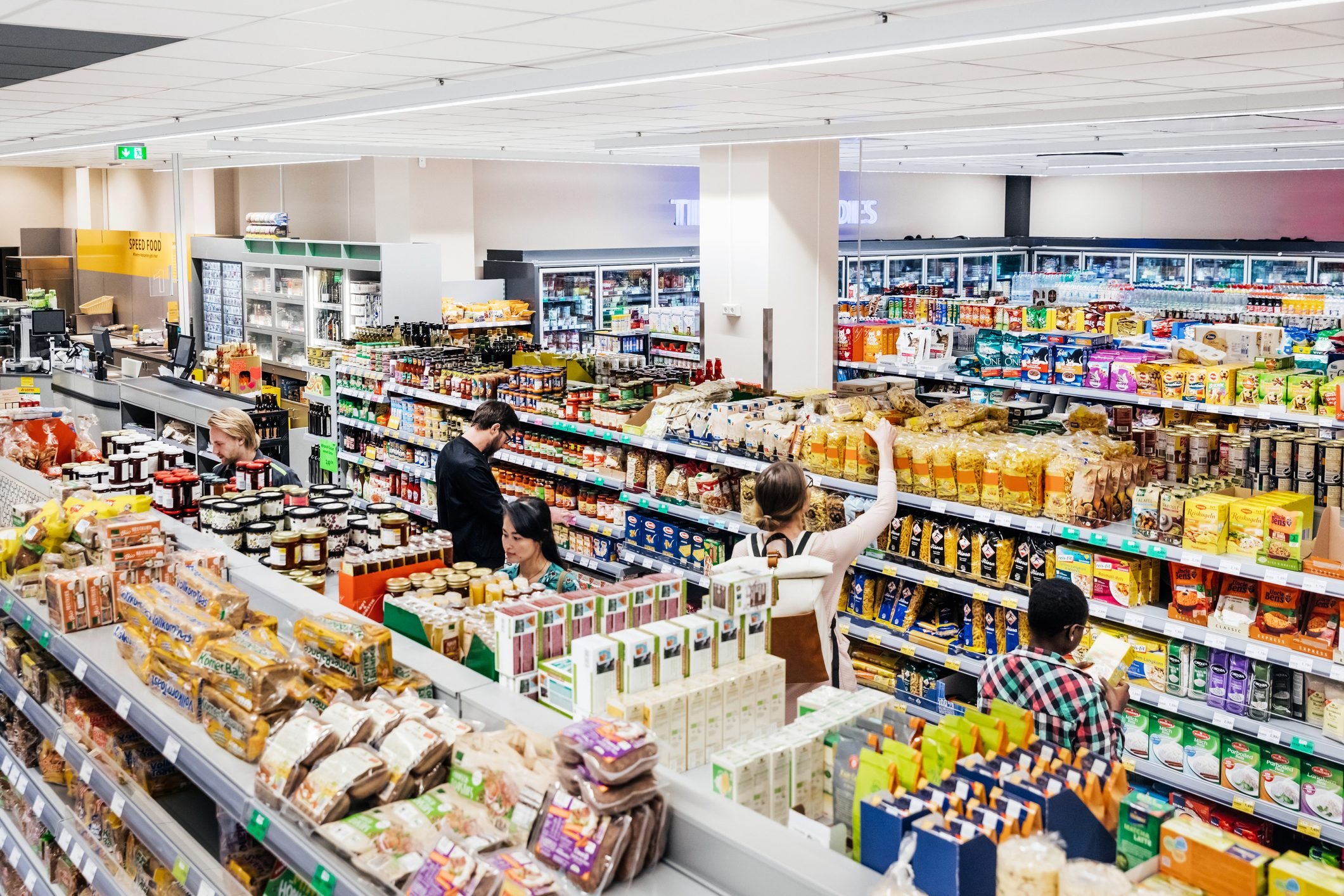 This month, the cost of moving goods between the emirates and from warehouses to supermarkets will decrease, which will eventually benefit customers.
As a result of the government's announcement that diesel prices will be reduced by 7% in March, grocery costs in the UAE will decrease this month. The UAE's Fuel Pricing Committee cut diesel prices by 24 fils but petrol prices increased by 4 fils per litre. In March, the price per litre will be Dh3.14, down from Dh3.38 in February.
Global fuel prices have a direct impact on commodity and consumer prices since they drive down shipping and transit costs, which typically result in reduced retail pricing for groceries and other consumer goods.
The decrease in diesel prices comes as locals get ready to stock up on necessities before the holy month of Ramadan, which is anticipated to start on March 23.
While diesel is primarily utilised in commercial vehicles, according to Dr. Dhananjay Datar, chairman and managing director of Al Adil Trading Company, a decrease in logistics costs will follow from the local diesel price being reduced. The customer, wholesalers, and other participants, including restaurants and catering companies, would profit from a decrease in the price of commodities and food items, he claimed.
Since over 90% of commercial vehicles in the UAE run on diesel, shipping goods between emirates and from warehouses to supermarkets will cost less starting in March. So, this will ultimately be to the clients' advantage.
This implies that basic groceries will be substantially more affordable throughout the holy month. Before Ramadan, retailers typically run hugely discounted shopping events. Lower diesel costs could result in more savings for locals.
Due to declining shipping costs over the past few months and the availability of specific goods from Ukraine, commodity prices in the UAE and throughout the world have decreased in addition to diesel prices. During the epidemic, shipping costs surged, driving up inflation rates in the UAE and in all the major economies. But as life resumes normalcy following the pandemic, food prices are now decreasing and becoming more stable.